Founded to make the hiring process simple & fast
Founded by managing director Darren O'Donnell to provide a dedicated service to help organisations find the right personnel, from club managers and PGA professionals to greenkeepers and course managers.
We believe in long-term, strong business relationships
Golf Jobs was established to make the hiring process simpler and more cost effective for employers and candidates within the golf industry worldwide. With over 10+ years experience in recruitment, HR, and the job-board industry, the Golf Jobs vision is to ensure the hiring process is taken into the modern era, helping golf clubs, retailers, manufacturers, resorts, and governing bodies with their recruitment needs, using advanced search technology to connect employers & candidates through our platform.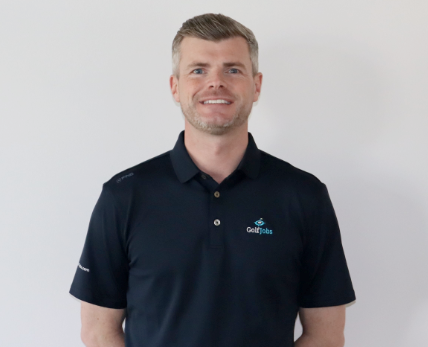 Golf Jobs provides the best talent from the global golf industry, ensuring a seamless recruitment process for all. We believe in providing the best support & service for both our clients & candidates. It is our mission to always do what is right for the employer & candidate, our business is built upon trust, integrity & above all having a passion for what we do.
Tailored Solutions
A personalised approach that ensures you get the right person for the job. When you post a job on Golf Jobs, we use our 10+ years of golf recruitment experience to attract the qualified golf industry candidates you need.
Feedback
Our team of experts can assist you with CV reviews and rewrites, cover letters, interview skills, and more! Utilising our knowledge of the industry is the best way to guarantee your success in any application process.
Insights
Utilise our experience in the industry and the latest recruitment technology to accelerate your job or candidate search.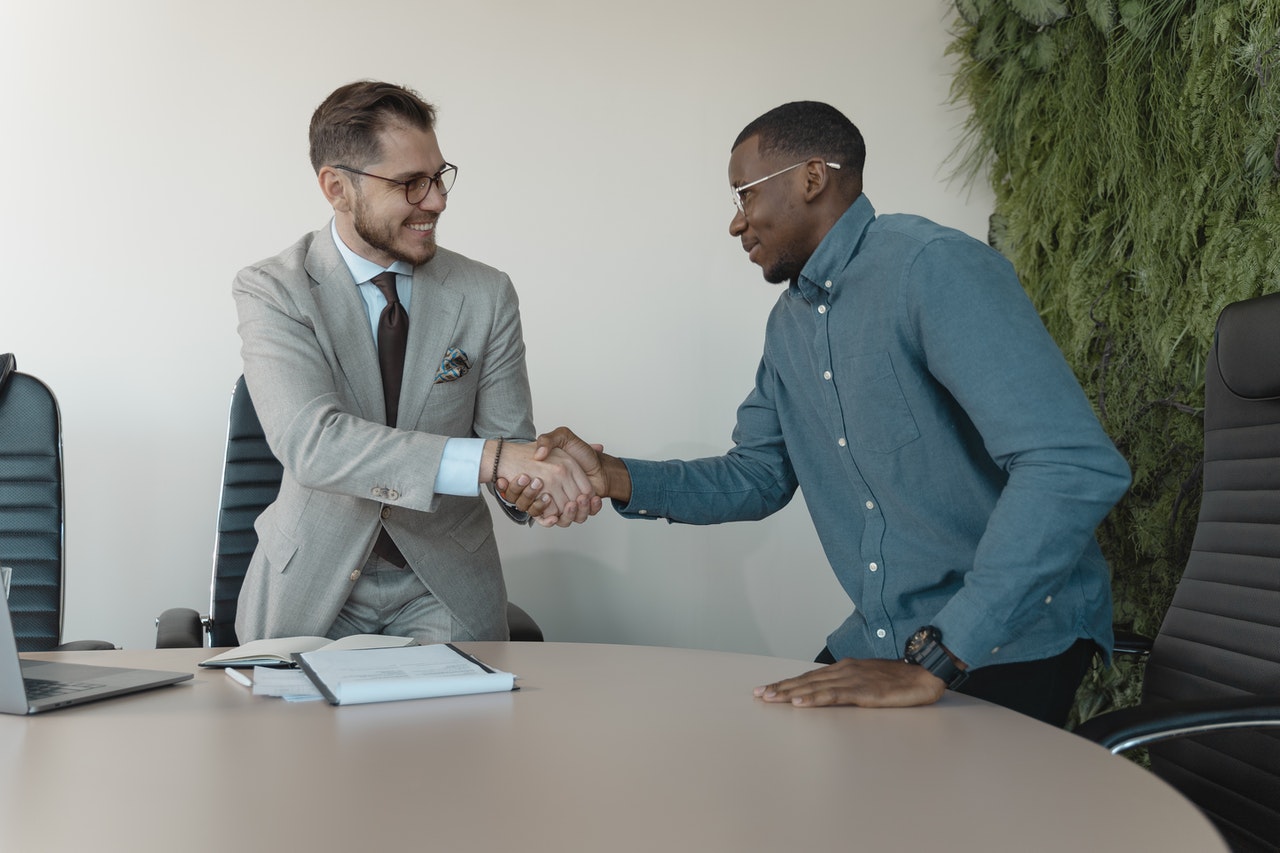 Reasons to Work with Us
Global
Golf Jobs is a business with reach across the globe. Join us as an employer, candidate or franchisee, and become a part of our expanding network.
Team Based
Join the Golf Jobs team and work with like-minded professionals to provide recruitment solutions worldwide.
Love Your Job
Turn your passion of golf into a career and become an integral part of the golf industry, working with people who share your passion.
Opportunity for Growth
Take your business to the next level by finding the best candidates, or progress in your dream job while working for the leading employers in the golf industry.
Latest Technology
Utilize the latest recruitment technology, whether you're looking for your perfect role, or perfect candidate.
Business Support
Access professional business support to help run your business to its fullest potential and maximise opportunities.
Proven Success From Our Current Members...
"We are delighted with the response from our campaign & the quality of candidate applying. Advertising with Golf Jobs has been very easy, the team have been very professional and have helped us reduce the amount of time spent on trying to find the right candidates."
– Adrian Longstaff, Sales Manager, Europe Mizuno
"I was very impressed with the offering at Golf Jobs, their turnaround in job opening to receive good quality candidates interested in the Golf Industry as a career was excellent."
– Rebecca Taylor, Breadall Priority, Marriott Hotel & Country Club
"The biggest number of applications came through Golf Jobs by the closing date and included several who ticked all of the boxes and went on to the interview process. I would have no hesitation in using your service again."
– Tom Gallacher, Secretary, St Andrews Golf Club