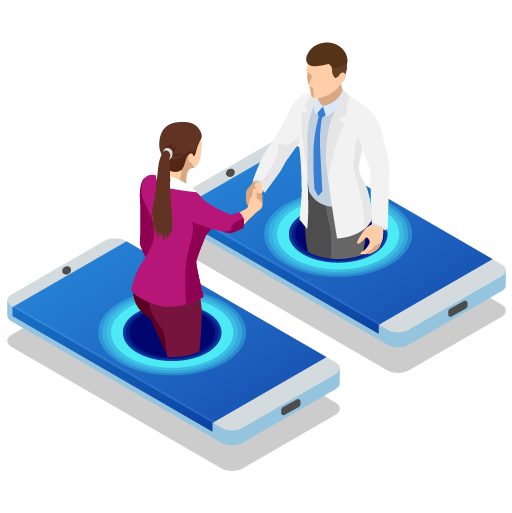 Face to face hiring evolved
Simplify your hiring process with our integrated interviewing software. Giving you a powerful set of tools to accelerate your decision making.
Replace in-person interviews with our seamless online experience, bringing some normality back to the interview process
Collaborate with the rest of your team by sharing, reviewing and rating candidates
Set up a structured and consistent interview process which integrates into your calendar
Video Interview
Conduct face-to-face interviews over video call
Record Interview
Record interviews with candidates
Study Results
Review the results of interviews and rate candidates
Work Together
Collaborate with fellow employees
Features
---
Video Interviews
Schedule interviews to connect face-to-face with candidates. All interviews are recorded and saved in your account to review and rate at your convenience.
Interview Scheduling
Schedule interviews directly
to your calendar.
Export and Download
Easily export to spreadsheet and download video interviews in bulk to backup data for GDPR compliance.
Rate & Review
Quickly share your thoughts
and comments on potential hires.
Jobs
Schedule live interviews or request candidate screening assessments.
Collaborate
Collaborate with hiring managers
without worrying about log ins.
Teams
Organize your interview staff into teams to streamline with your internal hiring process
Interview Tagging
Tag and organize your interviews.