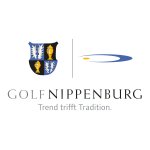 Golf Nippenburg
Golf Nippenburg
Schwieberdingen

,

Baden-Wuerttemberg

,

Germany
Schwieberdingen

,

Baden-Wuerttemberg

,

Germany
Company Information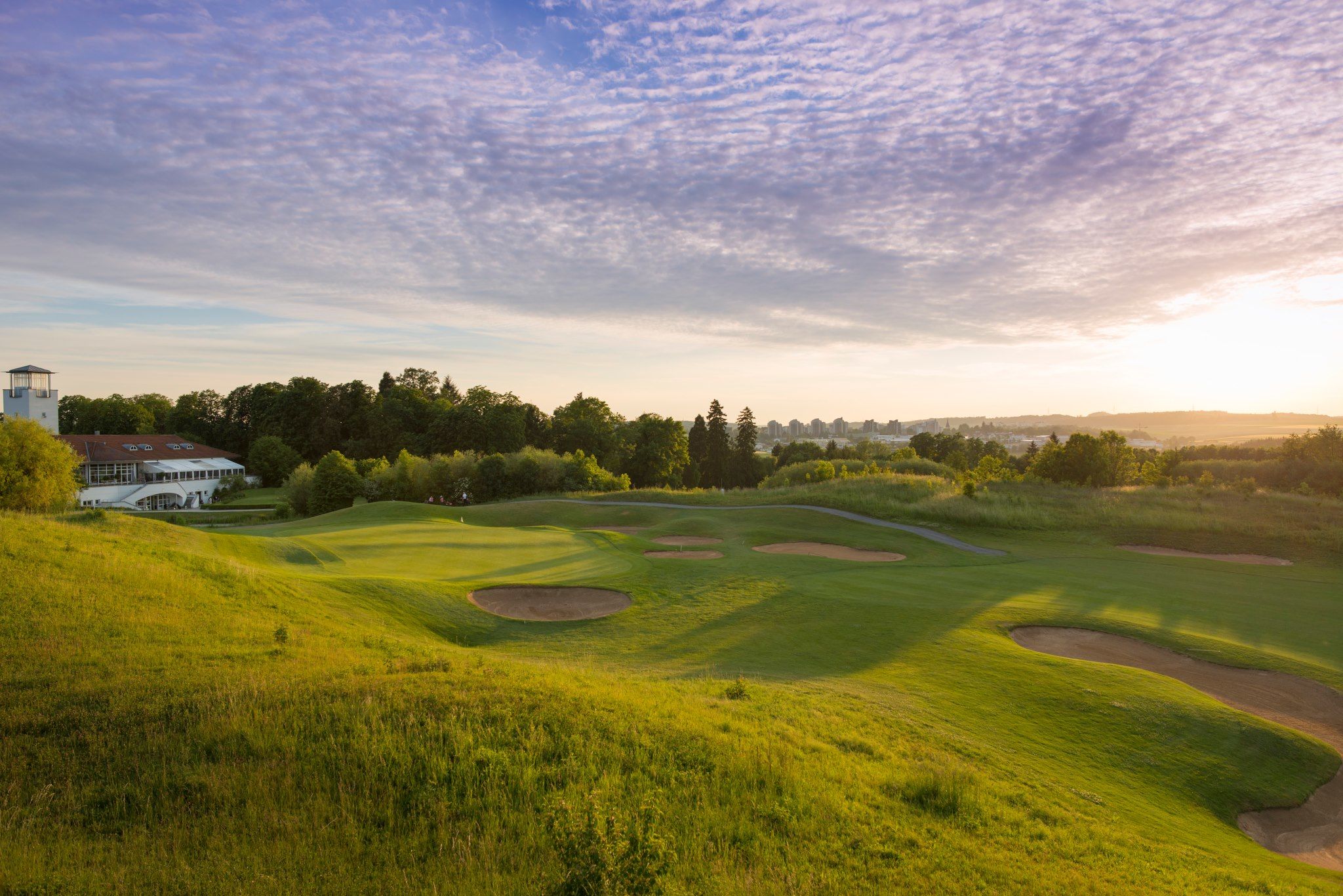 We are pleased to introduce you to one of the most attractive and varied golf sports facilities in Germany. At Golf Nippenburg you will find an extraordinary range of sports with an 18-hole championship course built by golf icon Bernhard Langer. In addition to sporting challenges, we also enable those interested in golf to get started easily in a relaxed atmosphere and newcomers to leisure activities with a high fun factor - all of this at a unique price model where, unlike many conventional golf clubs, you only pay for what you actually use.
Golf Nippenburg is located in Schwieberdingen, just 14 kilometers from the center of Stuttgart and can be reached quickly, easily and directly. Golf Nippenburg is known as a location for events such as weddings, Christmas parties or birthdays. Companies appreciate combining their events with golf fun.
You can tell that you've come to the right place with us by the friendly faces of your hosts and the satisfied expressions of your game partners.