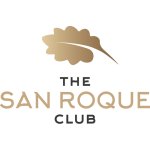 The San Roque Club
The San Roque Club
Cadiz

,

Andalusia

,

Spain
Cadiz

,

Andalusia

,

Spain
Company Information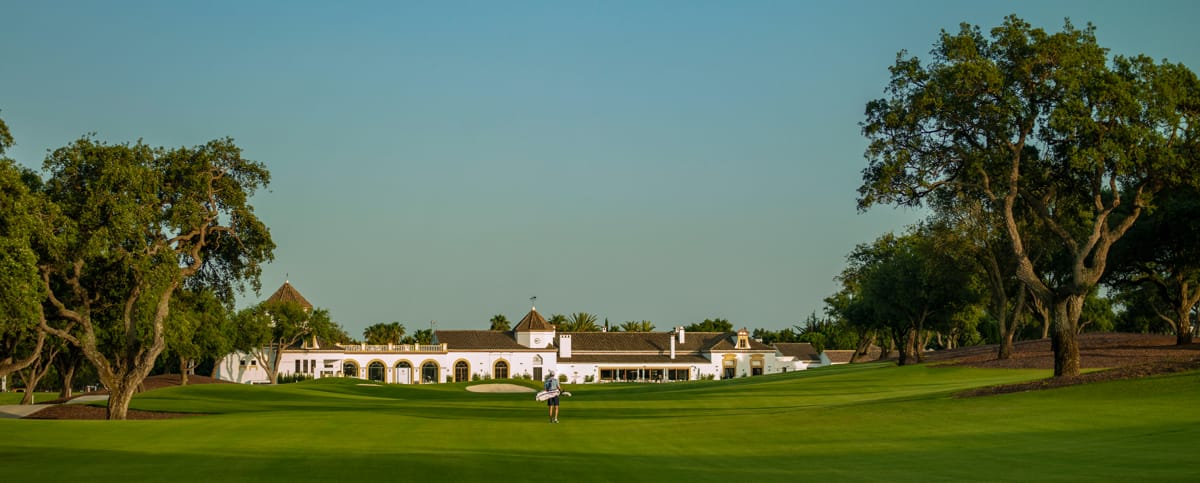 English

Between Jerez and Marbella, almost at the tip of the Iberian peninsula, lies one of Europe's most exclusive golfing Country Club. Here, in the foothills of the Sierra Bermeja, the peace and natural beauty of Andalucia is complemented by a stylish retreat and an 18-hole championship golf course are enhanced by a friendly atmosphere: welcome to The San Roque Club.
San Roque first opened its doors in 1991 and quickly became the golf resort of choice in Sotogrande, designed by Dave Thomas the Old Course along with Valderrama and Real Club de Sotogrande became known as the golden triangle of golf. In 1997, during the Ryder Cup held in neighbouring Valderrama, San Roque hosted both the European and American teams and their families and to this day the plaques with the players´ names remain by the door to the suites they occupied. The first event under the club´s belt was the European Tour Qualifying School Finals in 1993.
Spanish
Entre Jerez y Marbella, casi en la punta de la península ibérica, se encuentra The San Roque Club uno de los Country Club de golf más exclusivos de Europa. Aquí, en las estribaciones de Sierra Bermeja, la paz y la belleza natural de Andalucía se complementan con un ambiente fresco y amigable un Club de golf de campeonato de 36 hoyos: Bienvenido a The San Roque Club.
San Roque abrió por primera vez sus puertas en 1991 y rápidamente se convirtió en el club de golf de Sotogrande. Diseñado por Dave Thomas el Old Course, junto con Valderrama y Real Club de Sotogrande, se conoce como el Triángulo de Oro del Golf. En 1997, durante la Ryder Cup, celebrada en nuestro campo vecino de Valderrama, San Roque acogió tanto al equipo europeo como al americano y a sus familias. Hoy en día aún permanecen las placas con los nombres de los jugadores indicando la suite que ocuparon. El primer gran evento en el club fue la final de la Escuela Clasificatoria Europea en 1993.
No job openings
---