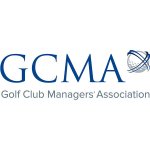 Golf Club Managers Association - GCMA
Golf Club Managers Association - GCMA
Failand

,

Somerset

,

United Kingdom
Failand

,

Somerset

,

United Kingdom
Company Information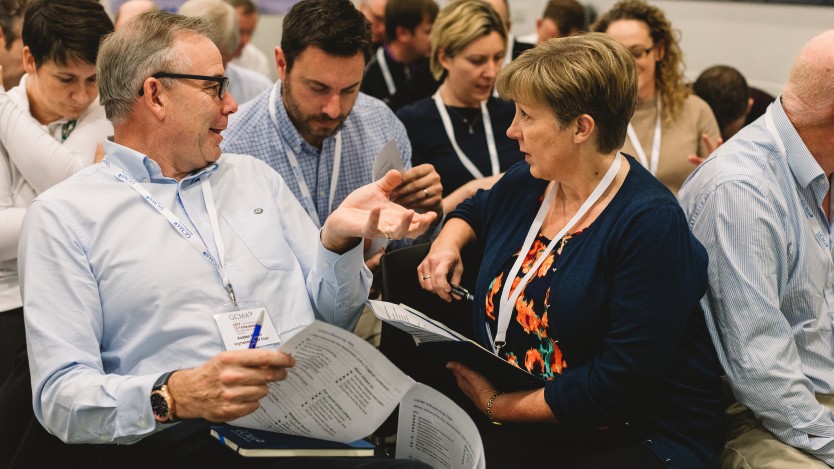 The GCMA currently supports more than 1,800 members through a network incorporating a national head office in Bristol and 16 Regions spread throughout the UK.
Through our renowned education programme, networking opportunities and a programme of professional support the GCMA helps the development of golf clubs and helps golf club managers and secretaries to fulfil their potential.
The GCMA is run by a team of staff based in Bristol & Clifton GC, alongside the President and Captain, a skill based Board of Directors who work closely with, and are supported by, 16 managers from each region of the UK.
The History of the Association
The first meeting of the Association was held at Cuddington Golf Club, Surrey on the 21st July 1933. After a round of golf, in which the winner was J Murray Browne (Frinton) 73 – 2 = 71, at the dinner in the clubhouse afterwards the formation of the Golf Club Secretaries Association was agreed.
The first secretary was A R Lovelock (Bramley) and the committee consisted of Major Guy Bennett (Sandy Lodge), Major Lavarack (Secretary, English Golf Union), Major Collis-Browne (Royal Mid-Surrey), Bernard Drew (Royal Cinque Ports), A P Lloyd (South Herts), A W Greenshields (Hendon), Commander Campbell (Hadley Wood) and Captain H W Palmer (Cuddington). The first meeting of the committee was held on the 2nd August the same year. Prior to this meeting a small band of secretaries had met at Cuddington on the 20th May and agreed to proceed to invite other secretaries to the meeting on the 21st July to formally propose forming the Association. The first AGM and dinner was held at the Midland Grand Hotel, St Pancras on the 16th January 1934, in the chair was our first President – Bernard Darwin. At this meeting C K Cotton (Stoke Poges) was appointed Secretary and J W Greenshields became the first National Captain. In 1983 we returned to Cuddington to celebrate our Golden Jubilee and in 2008 we again staged a special 75th celebratory golf and dinner event at the Club.
It is interesting to record that in those first years the secretaries played for trophies provided by various firms. But following a pronouncement by The R&A "that they viewed with concern the holding of trade competitions for amateur golfers organised for the purpose of advertisement" the Association, at a meeting at Beaconsfield in July 1934, complied by adjusting their rules.
No job openings
---