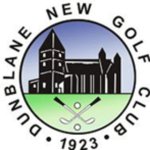 Dunblane New Golf Club
Dunblane New Golf Club
Dunblane

,

Stirling

,

United Kingdom
Dunblane

,

Stirling

,

United Kingdom
Company Information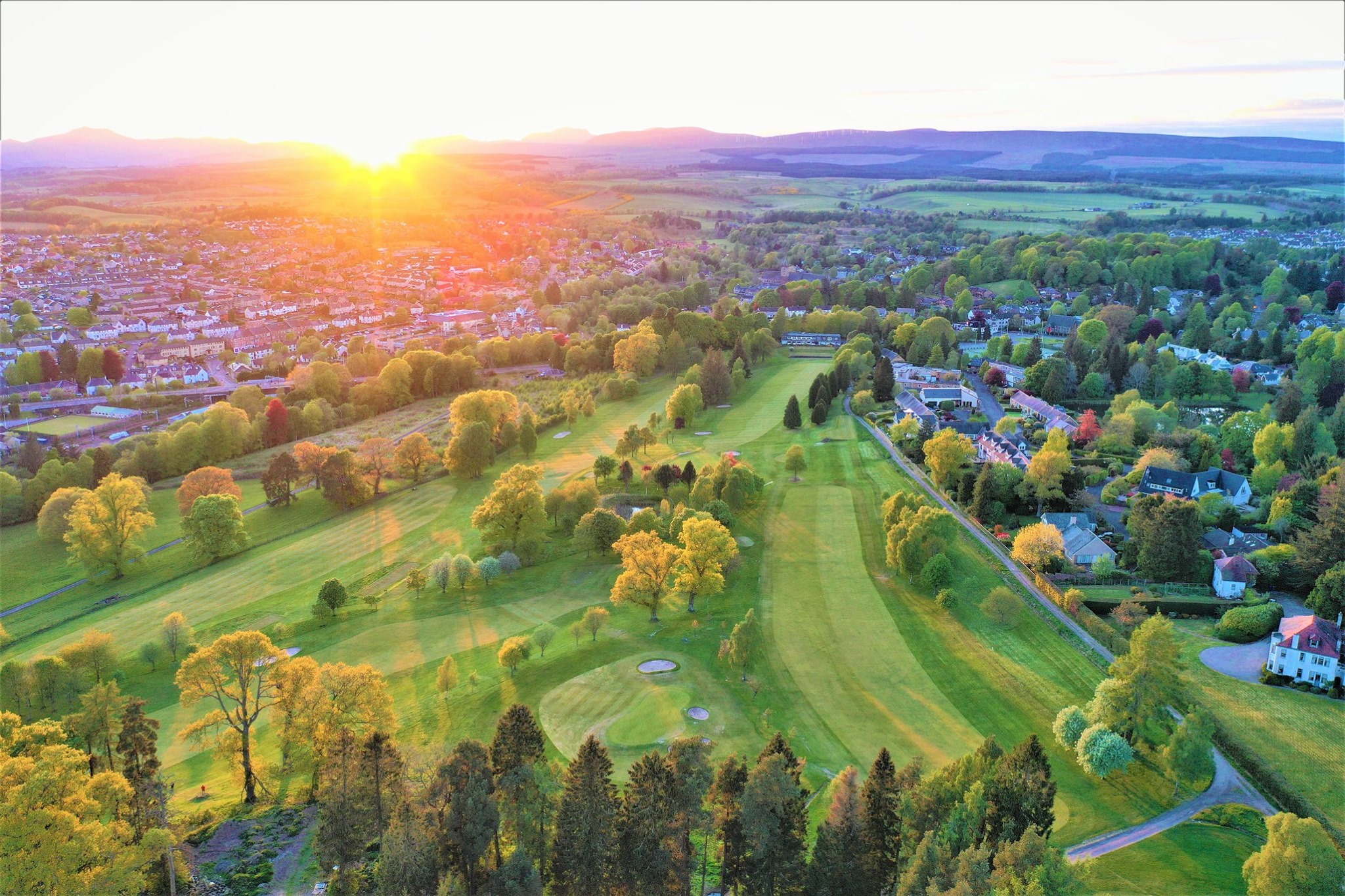 Dunblane New Golf Club is 'new' because until 1922 golf was played on a small nine hole course adjoining the River Allan on what is now the Laighills Public Park. The original course was laid out by a Mr. Philp who owned the Hydropathic Hotel which had been built in 1878. Mr. Philp leased the ground from the Honourable Captain Drummond of Cromlix for £24 per annum and bore all the expense of laying out the course.

The Dunblane Hydropathic Club was formally opened on 2nd April 1892. A foursomes was played between two keen amateurs, Mr. Balfour and Mr. Stewart (of Stewart and Lloyds) and two well known professionals, Old Tom Morris and Ben Sayers of North Berwick. After four rounds, the amateurs won by nine and eight! According to the report in the local paper, 'Ben Sayers played a good game but was somewhat handicapped by the unsafe play of Tom Morris, who, considering his years, played a good game'.

The Railway Station opened in 1848, and many visitors were attracted to Dunblane to 'take the waters', view the local monuments and admire the scenery. Although Dunblane continued to expand, the Town Council felt the town needed the added attraction of an 18-hole golf course, and so various options were considered for expanding the existing course, but to no avail.
No job openings
---