PXG Opens First UK Custom Build and Distribution Centre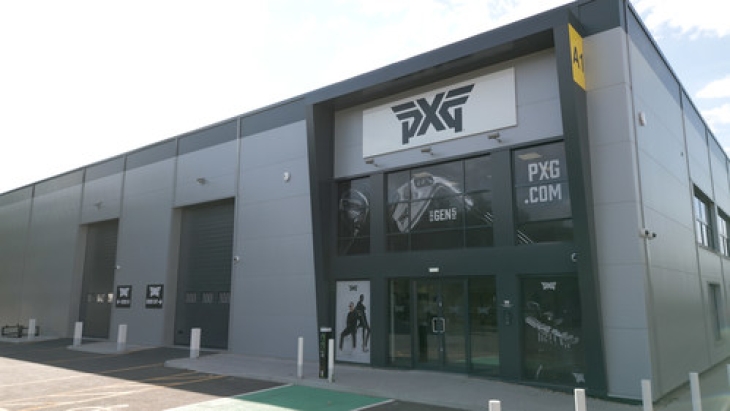 PXG has opened its first custom build and distribution centre in the UK.
PXG UK has opened a new state-of-the-art facility in Esher, Surrey and is key to expanding the brand throughout Europe ensuring golfers have quick and easy access to PXG products. PXG UK is aiming to deliver within 10 days of ordering – the same terms offered to PXG customers in USA and Canada.
"The opening of PXG UK is not only a testament to how far we've come but also a statement about where we are headed," said PXG Founder & CEO Bob Parsons. "As we grow, we want our customers have the best possible experience end-to-end. That means their clubs are built right and ship fast. The new centre enables us to do both, which is the PXG way!"
Since making its debut on the Inc. 5000 list in 2019, PXG has continued to experience remarkable business growth and spark global excitement through its extensive research and development, unique direct-to-consumer sales model, and aggressive store expansion plans. PXG's accelerated success, combined with the golf's rising popularity, has set the groundwork for the company's strategic international expansion.
The brand-new centre encompasses 31,563-square-feet and features an expansive golf club assembly area. Currently operating from two installed build cells, the area has the capability to build hundreds of clubs by hand every day. Once fully installed and manned, the area will feature numerous cells and have the capacity to produce and distribute more than 2,000 clubs daily for PXG customers across Europe. Other features include a warehouse storage space for equipment, accessories and apparel, shipping and receiving, and workspace for the leadership and support teams.
The company looks to support more than 80 job opportunities by the end of 2022.