Categories
Recent Posts
Popular
Most Popular
SMS is Collaborating with The Revenue Club to Provide New Golfing Data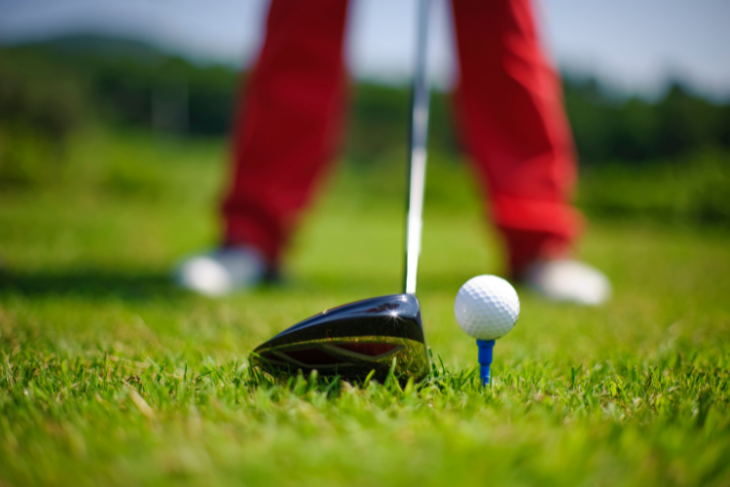 Sports Marketing Surveys (SMS) and The Revenue Club's new collaboration is under way with the launch of the first quarterly 'Rounds Played' report of 2022.
As of the newly released Q1 2022 rounds played report, The Revenue Club is now feeding in data from its reporting suite, REPORTS.GOLF, which collates the monthly data from all 120 of their partner clubs. The platform is designed to offer insightful reporting to The Revenue Club's clients.
Since its inception over 20 years ago, the Rounds Played Monitor has operated on the basis of year on year changes in the average number of rounds played by course, a model that allows SMS to offset the impact of courses closing or new courses joining the monitor. That model provides consistency over time, something that remains true with the extra courses supplying data as part of The Revenue Club's collaboration.
Not only will the additional rounds expand the pool of data to further enhance the validity of the reports, but The Revenue Club will also deliver a quarterly summary of online booking trends across Great Britain to give further information to golf course operators.
"We have worked closely with SMS in the development of our reporting suite which has evolved over the last four years to be the most detailed database of visitor golf data available in the UK," said Chris Knight, Director at The Revenue Club.
"The primary objective of the data is to provide actionable intelligence to our customer base which provides them with insights into their own performance. It also benchmarks them against regional and national trends to identify areas of opportunity to grow revenue. The collaboration with SMS gives us further visibility to the UK market while delivering a greater volume of information to increase the accuracy of a report that holds great weight across the industry."
Sports Marketing Surveys' Richard Payne added: "Already in Q1 2022, it's great to see the fruits of this collaboration in a wider sample for the Rounds Played Monitor. We are always looking for ways to enhance our research programmes and add value. The quality of data captured by The Revenue Club's reporting tool meets our high standards and we know the extra insights from this collaboration are going to help support those across the industry who rely on the Rounds Played Monitor for a quarterly snapshot of golf trends in Great Britain. Over time, as we embed The Revenue Club data, we can't wait to start looking at online bookings and see if this area of the market is growing faster than others across the country."
Overall, rounds played in Great Britain have risen for four consecutive years, a pattern that continues into 2022, with growth against both the lockdown affected 2020 and 2021 and pre-pandemic years of 2019 and 2018. No results for individual clubs are shared. Aggregated findings from the monitor are released quarterly.