Categories
Recent Posts
Popular
Most Popular
Plans For New 'World-Class' Course at Fairmont St Andrews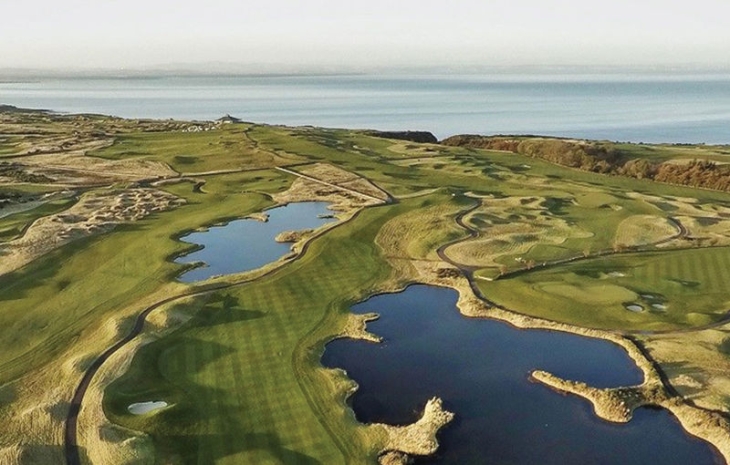 Plans have been submitted to create a new 'world-class' course at the Fairmont St Andrews.
The Fairmont currently has two 18-hole courses, as well as a five-star hotel.
St Andrews Bay Development, which bought the site in 2019, has revealed proposals to create new championship course from combing the existing 18-hole Torrance and Kittocks courses. Permission has been requested to Fife Council to carry out the plans with golf course design firm MacKenzie & Ebert to help with the redesign.
"The vision for the resort is to create a world-class golf course which would become one of top 100 courses in the world," the firm said in a statement. ''The creation of the championship course would be the first phase of the overall upgrade of all golfing facilities on the resort. At present the two existing golf courses are outstanding tests of golf and the resort as a whole is a well-established asset to the St Andrews and Fife-wide economy and tourism sector. As golf course design, technology and maintenance of golf courses have evolved there is an opportunity at St Andrews Bay to adjust and remodel the courses to establish the location as one of the 'must-play' courses in Scotland and the world, with the aim being to draw golfers from around the world."
The Fairmont will host the Hero Open in July, as well as being a qualifying venue for the Open Championship.