ClubCorp Announces Major Rebranding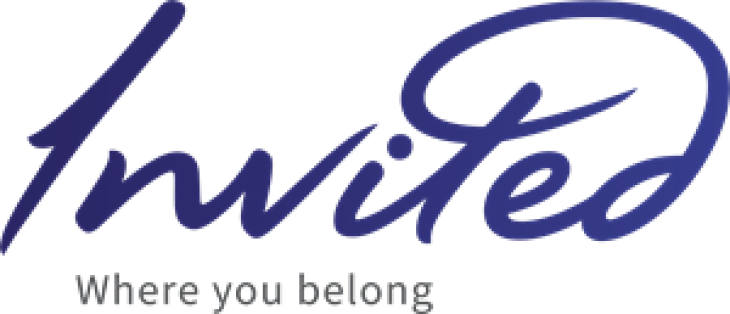 Dallas Based golf and country club operator ClubCorp has announced a major rebrand that will see the company name changed to Invited.
Founded in 1957, the company is the leading owner-operator of private golf and country clubs, and stadium clubs in North America with a portfolio that includes over 200 venues with 430,000 members and over 20,000 employees.
"Invited is not just a name. It's everything we are," said Invited CEO David Pillsbury. "We are Invited because, from the golf courses to the tennis courts, from fine dining to family hang time, we connect and create communities attracting members from diverse backgrounds that share similar passions and pursuits. We create clubs and experiences that combine exceptional amenities and unmatched service with a friendly and welcoming spirit. We want our members, guests, and team members to know that Invited is where they belong."
The announcement was made as the ClubCorp Classic, a new event on PGA Tour Champions with the tournament being renamed the Invited Celebrity Classic next year.
"Our clubs are the ultimate third place and play an integral role in the lives of our members. We are the place where they play, celebrate, and build life-long friendships," Pillsbury added. "Invited, as a brand identity, reflects that connection and emotion of who we are, our dedication to our clubs and members and where we are headed as a company. We relearned the value of human connection during the pandemic and this new identity of an open invitation that brings people together and reflects those connections.
"Invited is so much more than just golf courses, tennis and pickleball courts, and pools," Pillsbury continued. "This company connects to diverse social, charitable, family and business elements of a community. That only happens successfully when true, meaningful connections are made. We take great pride in creating places, events and opportunities in which our clubs have become pillars and hubs of that activity in the communities that our members call home."
The rebranding will be rolling out the coming months and aims to match the lifestyle and warm welcome that the company, its members, and guests have become accustomed to. With the fundamental belief that everyone is "Invited."