Women in Golf - Rhian Barton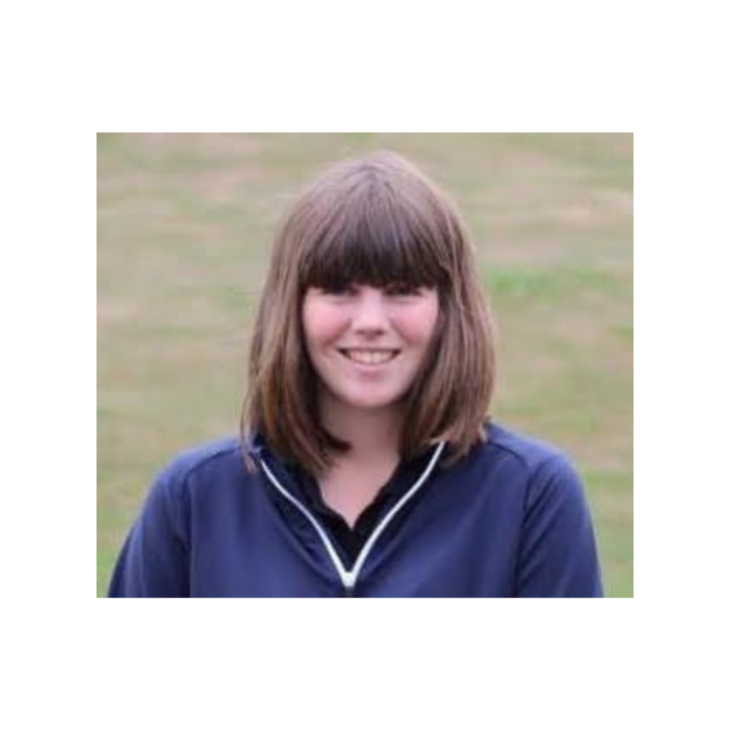 Rhian Barton is Greenkeeper at Royal Liverpool Golf Club. She is also match-day ground staff at Wembley Stadium in London. Rhian has previously worked at Carden Park Hotel in Cheshire where she was an apprentice greenkeeper, and I gained her Level 2 in greenkeeping.

Rhian won Toro Young Student Greenkeeper of the year in 2021. She was the first woman to win the award since its inception in 2016.

Rhian is also a professional golfer. She turned pro in 2018 at the age of 18 and played on the Ladies European Access Tour and Santander Tour.


We asked Rhian about her role as a greenkeeper.


Question 1: How long have you been greenkeeping?
''I have been in greenkeeping for 3 years. I started as an apprentice greenkeeper at 19 years old and then progressed on to becoming an assistant greenkeeper at The Wisley.''
Question 2: What made you want to become a Greenkeeper?
''I have always loved being on the golf course, I started playing golf from the age of 11. When the opportunity arose for me to gain a job on the golf course and then practise my golf after work, I jumped at the chance. This was great for me as I gained a better understanding of the science behind sportsturf and it gave me a different perspective of looking at the golf course.''
Question 3: What is the best part of your job?
''The best part of my job is being outside every day and that everyday gives the opportunity to learn something new.''
Question 4: Tell us about a defining moment in your career?
''I have two. The first is winning Toro Young Student Greenkeeper of the Year 2021, this experience was brilliant as not only did I get to meet and network with amazing people in this industry and learn a lot during the process, but this provided me with lots of opportunities that will help shape and guide my career.
The second was giving an interview at Wembley Stadium about Women in Sportsturf, this was something that made me step out of my comfort zone and reach a wider audience to try and encourage more people into the sportsturf industry.''
Question 5: Do you have any advice for someone trying to become a Greenkeeper?
''Don't be afraid to ask questions and want to learn more.''