Categories
Recent Posts
Popular
Most Popular
Women in Golf - Elaine McBride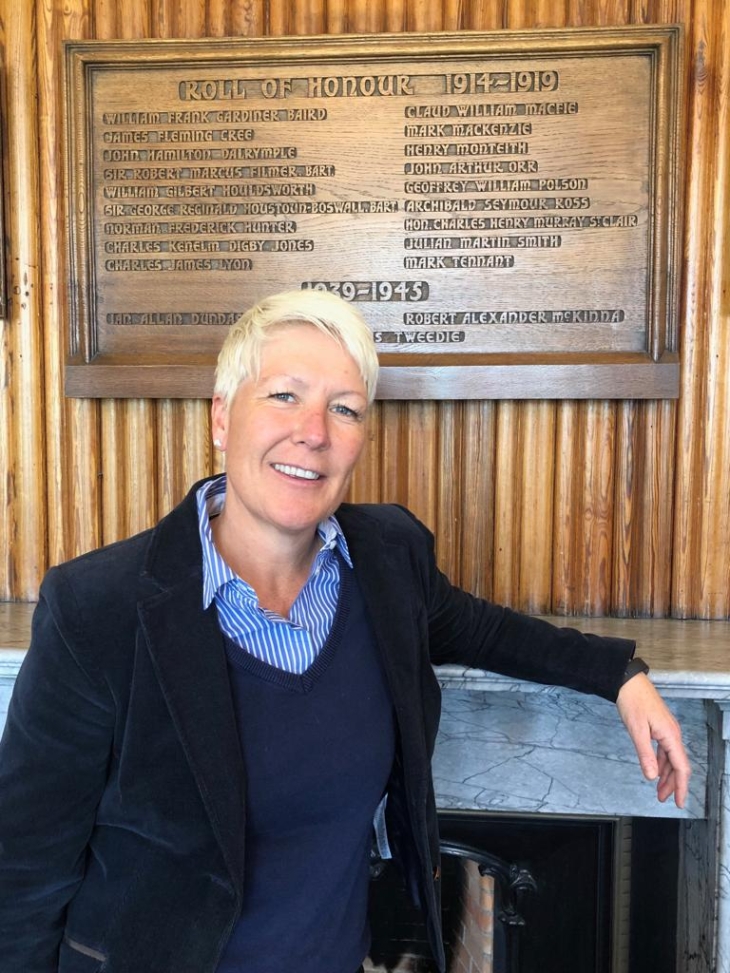 Elaine McBride is the General Manager at North Berwick Golf Club in East Lothian. The club is the 13th oldest in the world.

We asked Elaine 5 questions about her role as a General Manager.


1. How long have you been a Golf Club General Manager?


'' In 2011, I took on my first Golf Club Manager's role, after returning to the UK following 6 years of working in Spain.''
2. Have you always wanted to become Golf Club General Manager?


''When I left full-time education, I joined the Army Intelligence Corps. I had not really thought about working in a golf environment during the early stages of my career and was lucky enough to represent the Intelligence Corps, the Army and Tri-Services by playing golf.
When I left the army I worked as Training Manager in the private security industry, and was able to play a lot of golf, which continued to be a big part of my life. I picked up my first golf club at the age of 6 and I have been playing ever since.
I left the private security industry after 6 years and worked for Wiltshire Constabulary, training probationary police officers, and delivering management training. I then took the plunge and moved to Spain to pursue a career in teaching golf. After 6 wonderful years of teaching in Spain and a back injury, I made the decision to move back to the UK and pursue a management role in an industry that I was hugely invested within. After being offered my first role as a Club Manager, I have not looked back and have been lucky enough to work as some great golf clubs.''
3. What is the best part of your job?
''For me it's the variation. You never really know how your day will unravel. Being able to walk the course with the Course Manager and talk turf or chat to the F&B Manager to discuss new innovative ideas to provide the best possible member experience or being available to listen to members is very rewarding. Supporting and developing the team who support me, is probably the most rewarding part of my role.
We are all invested in the journey at North Berwick and in many respects are custodians in a longer-term road map. North Berwick is one of the richest golf clubs in relation to golfing history and our amazing history is woven into the fabric of the club. The course is like a fine oil painting that requires continued love and care and I feel very humbled to be the General Manager of such a great Club.''
4. Tell us about a defining moment in your career?

''I am not sure I can single out a specific moment, however a very impactive realisation for me happened during the pandemic, when I finally realised (albeit probably very obvious), that you cannot control how other people think, feel and behave. This it provided a great deal of clarity in relation to the things I can control and as such allows me to channel my time and energy in a more positive and rewarding way.''
5. Do you have any advice for someone wanting to become a Golf Club General Manager?

''It would be great to see more women involved in all aspects of the golf industry. We can all play a part in inspiring a more inclusive culture within golf and enable more women and girls to flourish and maximise their potential.
It is such a rewarding and varied role, that needs a variety of skill sets and behaviours. Each day is a learning opportunity and whilst you must be resilient to deal with the emotional roller coaster, the learning experience is exponential from a self-growth perspective.''