Categories
Recent Posts
Popular
Most Popular
The National Living Wage is Rising to £9.50 an Hour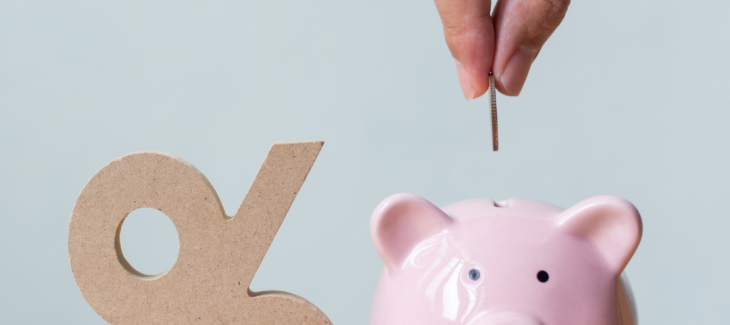 From next April, the national living wage for those aged over 23 will be rising to £9.50 an hour from £8.91.
The national living wage is what the government has called the national minimum wage for anybody above 22-years-old since 2016.
The rise which comes into force from the 1st of April next year will see a full-time worker get £1,074 extra a year before tax.
The move will be announced at this week's Budget and follows the recommendation of independent advisers, the Low Pay Commission.
The government has faced increased pressure to help low-paid, younger workers, who are among the worst hit by the coronavirus pandemic.
Chancellor Rishi Sunak said the rise "ensures we're making work pay and keeps us on track to meet our target to end low pay by the end of this Parliament".
The National Minimum Wage for people aged 21-22 will rise from £8.36 to £9.18 an hour and the Apprentice Rate will increase from £4.30 to £4.81 an hour.