Categories
Recent Posts
Popular
Most Popular
SALTEX Celebrates its 75th Anniversary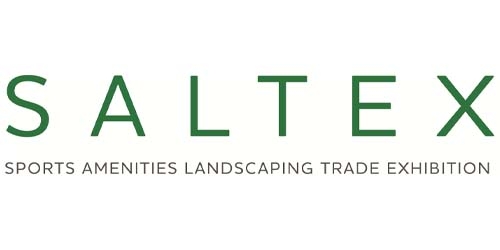 SALTEX is celebrating its 75th anniversary with a live show at the Birmingham NEC on November 3 and 4.
This year SALTEX will celebrate its 75th show with vintage and classic groundscare machinery and tools on display throughout.
Enthusiasts will be in for a treat as the collections will include a plethora of mowers, sprinklers, rain gauges, sorrel rollers, drag brushes and soil testers.
An array of exhibitors will be representing the likes of turf maintenance machinery, fertilisers, wetting agents, seeds, turf, aggregates, and treatments, weed control, facilities management services, fencing and landscaping.
The feature is being staged by respected authority, the Hall & Duck Trust which is an internationally recognised organisation, preserving all manner of artefacts from lawn mower development throughout the years. With a collection comprising of over 1000 machines dating back to the 1830s.
There will also be several education opportunities through Learning LIVE, SALTEX's free-to-attend education programme. Learning LIVE will take place in seminar theatres located on the show floor and feature a wide range of topics which could be particularly beneficial for those working in greenkeeping.
After a year off due to the coronavirus pandemic, this year's SALTEX celebrations promise to be notably special.