The Furlough Scheme Finally Comes to an End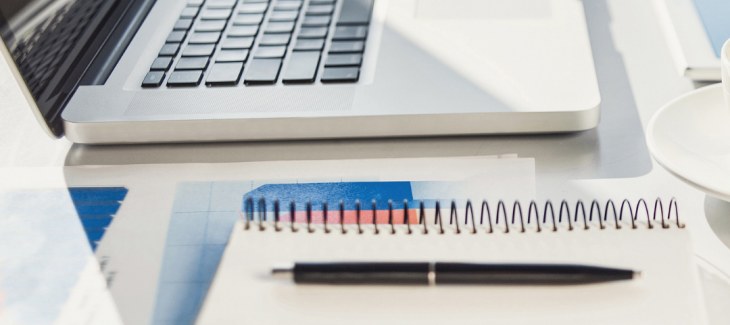 Tomorrow the Coronavirus Job Retention Scheme (JRS), more commonly known as the Furlough scheme comes to an end. (30th Sep)
The furlough scheme supported 11.6 million people during the coronavirus pandemic at a cost of £70 billion and has subsidised 2.3 billion working days.
Chancellor of the Exchequer, Rishi Sunak first announced details of the Coronavirus Job Retention Scheme in March last year, he declared Britain was facing a "generation-defining moment" and that "unprecedented measures" were needed to protect the futures of businesses and workers.
The furlough scheme came into effect on 20 April 2020. The end date has been pushed back five times in the past, but on Thursday 30th September the furlough scheme will ultimately end.
The Resolution Foundation predicted that if furlough rates continued to fall at the pace they have over the summer, by 30th September there would be one million people still on partial or full furlough.
While most of these workers should be able to return to their previous jobs, and particularly those on partial furlough because they are already back working, the organisation said this could still leave hundreds of thousands more workers needing to find new jobs in October.
Dan Tomlinson, senior economist at the Resolution Foundation, said that seeing more than a million employees still on the job retention scheme just one month before it closes showed that the labour market was "still far from full health".
"The furlough scheme has been a living standards lifeline during the pandemic," he stated, adding that the end of it will mean a "testing period in the labour market" as more people, particularly older workers, look for new jobs.


Rishi Sunak believes the labour market "now needs more customised support" that will match workers still on furlough. Sunak is expected to announce plans in next month's budget.