Categories
Recent Posts
Popular
Most Popular
Redundancy Numbers Fall as Furlough Scheme Comes to an End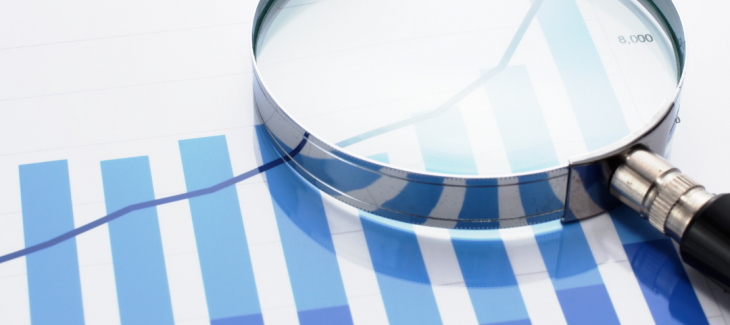 As the furlough scheme comes to an end at the end of September, the number of proposed job cuts has declined, especially in comparison to previous predictions regarding redundancy figures.
New data published by the Insolvency Service indicates that, in August, only 12,687 jobs were classed as potential redundancies.
These figures are considerably lower in comparison to the number of jobs which were at risk earlier in the year.
In January 2021, it was predicted that 31,946 jobs could be cut because of the COVID-19 pandemic, meaning a drop of roughly 60 percent since this time.
At the height of the pandemic, the number of proposed redundancies stood at 155,576, over ten times the amount of currently projected job cuts.
There has been a significant amount of uncertainty about what the end of the furlough scheme will mean for the labour market, given that the rate of people coming off the scheme has slowed in recent months.
A report by the Resolution Foundation suggests that many will return to their old jobs although this will not be possible for all due to the accelerated rate of hiring at present. The report has insisted that unemployment will not hit predicted levels which were forecast to be around 10 percent.
However, recent research by the CBI has insisted that the end of the furlough scheme will not solve staff shortages with the possibility that this problem could persist for up to two years.
According to the most recent figures, around 1.9 million workers were still on the furlough scheme at the end of June which was a decline of half a million compared to the month before. However, it is not yet clear how this has changed in the following months.
Tony Wilson, Director of the Institute for Employment Studies said: ''The end of furlough may well slow or reverse that [decline in unemployment], but the biggest issues in the labour market now are that there's not enough workers rather than not enough jobs.''