CMAE England Unveil New 3 Year Strategic Plan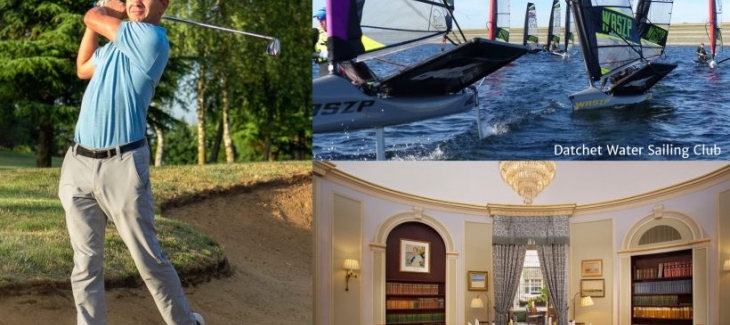 The English Region of The Club Managers Association of Europe (CMAE England) has unveiled a new three-year plan, as club managers and administrators around the country look for key guidance as club life begins to return to normal.
The plan, which runs from 2021-2023, will develop all areas of the CMAE England's reach, to enhance its relationship with members, a factor that has proved crucial for club managers over the past 18 months.
The aims are to increase the quantity and quality of communication to assist the development of the membership, to increase industry engagement and member connectivity through further networking opportunities.
Additionally, the organisation will be focusing on its short educational programme, used to develop its members on how to better their club and personal performance with 3–8-hour sessions, as it looks to sustain leadership excellence within its member clubs.
These short sessions offered by the CMAE England are designed to complement the Management Development Programme (MDP) provided by the Club Management Association of Europe (CMAE), with the end goal of becoming a Certified Club Manager (CCM) – the highest standard of qualification in Europe.
The CMAE England which prides itself on progressing its representatives with a range of educational days which are hosted at member clubs, will also once again focus on giving back to its community with the increased in-person social gatherings and networking opportunities.
Outside of its membership, CMAE England will further enhance its industry profile and partners, to promote better integration between different types of clubs, all of which are looking to adjust in a post-COVID world.
Tristan Hall CCM, Managing Director at Sunningdale Golf Club and Chairman of CMAE England said: "The CMAE England helps to sustain a connected community of club leaders and management professionals committed to excellence through education and the promotion of the club industry.
"With that in mind, over the next three years, the CMAE England will look to significantly expand its market influence by enhancing the excellence of its education, the power of its community, the value of its proposition and the example of its leadership in all sectors of the club industry."