Categories
Recent Posts
Popular
Most Popular
Netflix to Make PGA Tour Docuseries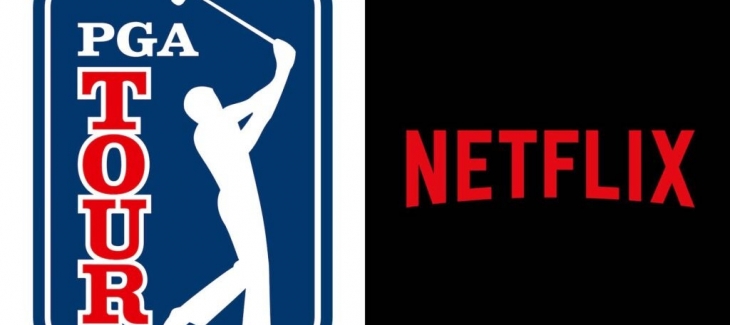 Netflix has apparently agreed with the PGA Tour to produce a new documentary focusing on the stars of golf.
Golf.com first reported on the news, though bosses have remained tight-lipped about whether a deal has been agreed.
The show will aim to provide behind-the-scenes access to some of the best golfers in the world as they play the 2021-22 PGA Tour season. Coverage will show players in a variety of environments: at tournaments, at home and everywhere in between.
Golf.com reports Vox Media, the firm behind Drive to Survive, will be involved in the production of "an all-new episodic documentary series, along with golfer Rickie Fowler's Main Event Productions.
Sports documentaries have become hugely popular on Netflix, Amazon Prime and other subscription-based platforms in recent years including Formula One: Drive to Survive.
Formula 1 TV audiences in the United States have jumped dramatically since the first season aired in 2019. According to ESPN, its average number of viewers per race has risen to about 928,000 so far in 2021 from about 547,000 in 2018.
Golf bosses will be hoping for a similar result, with several top PGA Tour players reportedly already signed on to take part and more set to follow.