Golf Jobs Visits T Golf & Country Club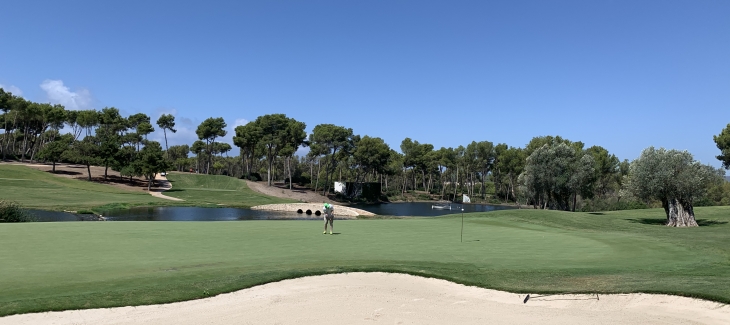 T Golf & Country Club (formerly Golf de Poniente) was first opened in 1978 with a John Harris design. Lying just 12 kilometres from the city of Palma, T Golf is regarded as one of the most highly rated golf courses in Mallorca.
The 18-hole, par 72 measures 6.450 meters and runs through beautiful rolling hills, surrounded by pine, olive, and palm trees. Fairways are dotted with strategically placed bunkers and a total of 15 beautiful lakes.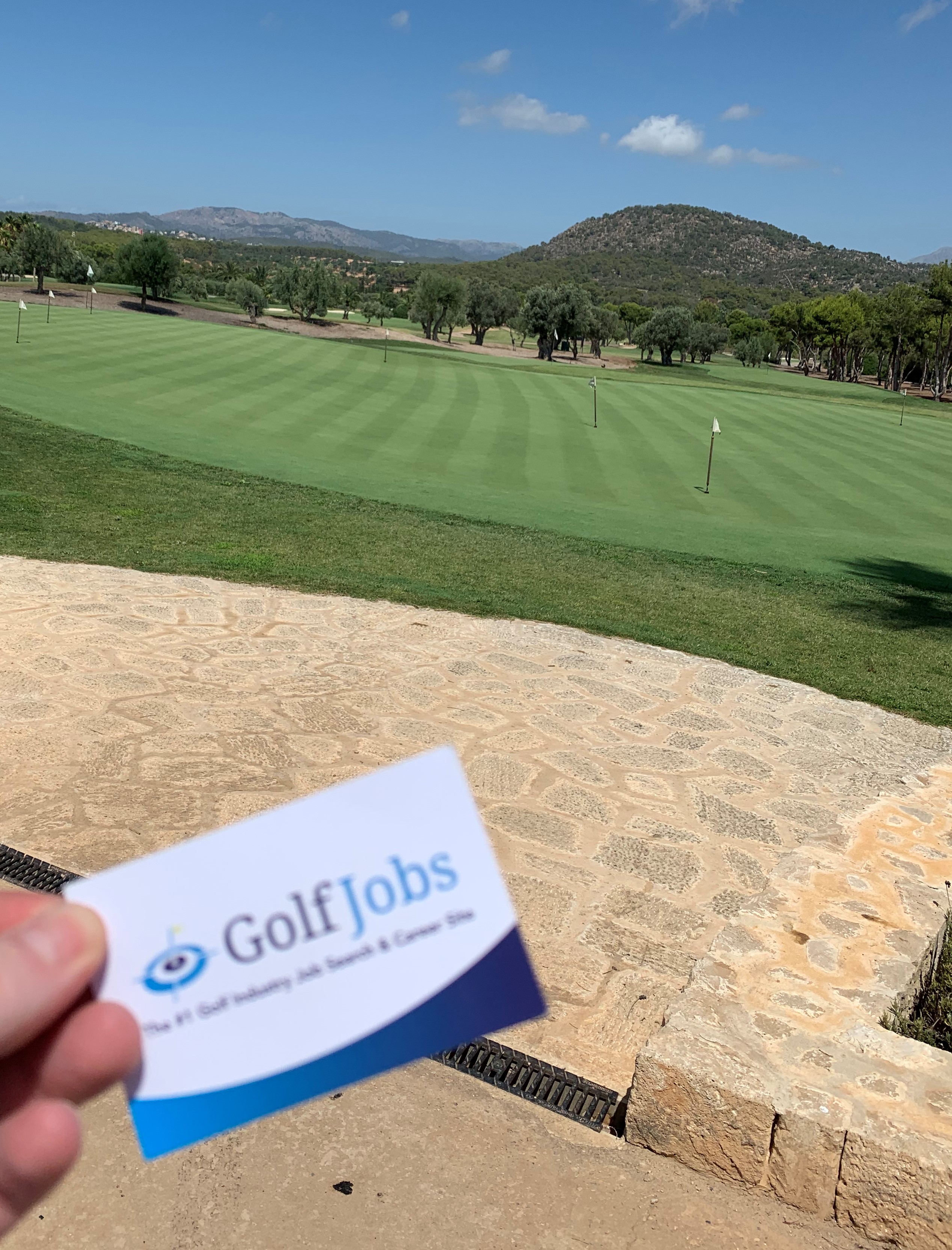 A member of the Golf Jobs team went along to experience T Golf.
The greens were in immaculate condition and the layout of the course proved to be an engaging and fun challenge.
T Golf & Country Club is surrounded by several stunning vistas. Experiencing the panoramic views of the Tramuntana Mountains and seeing the Calatzo Mountain where Seve Ballesteros wished to build a summer home was breath-taking.
Having recently undergone an extensive 2-year renovation, T Golf's renovated course and clubhouse were in pristine condition with an incredible atmosphere all around.
With the sun shining and the course in top form, playing at T Golf' was both incredibly satisfying, enjoyable and a day to remember.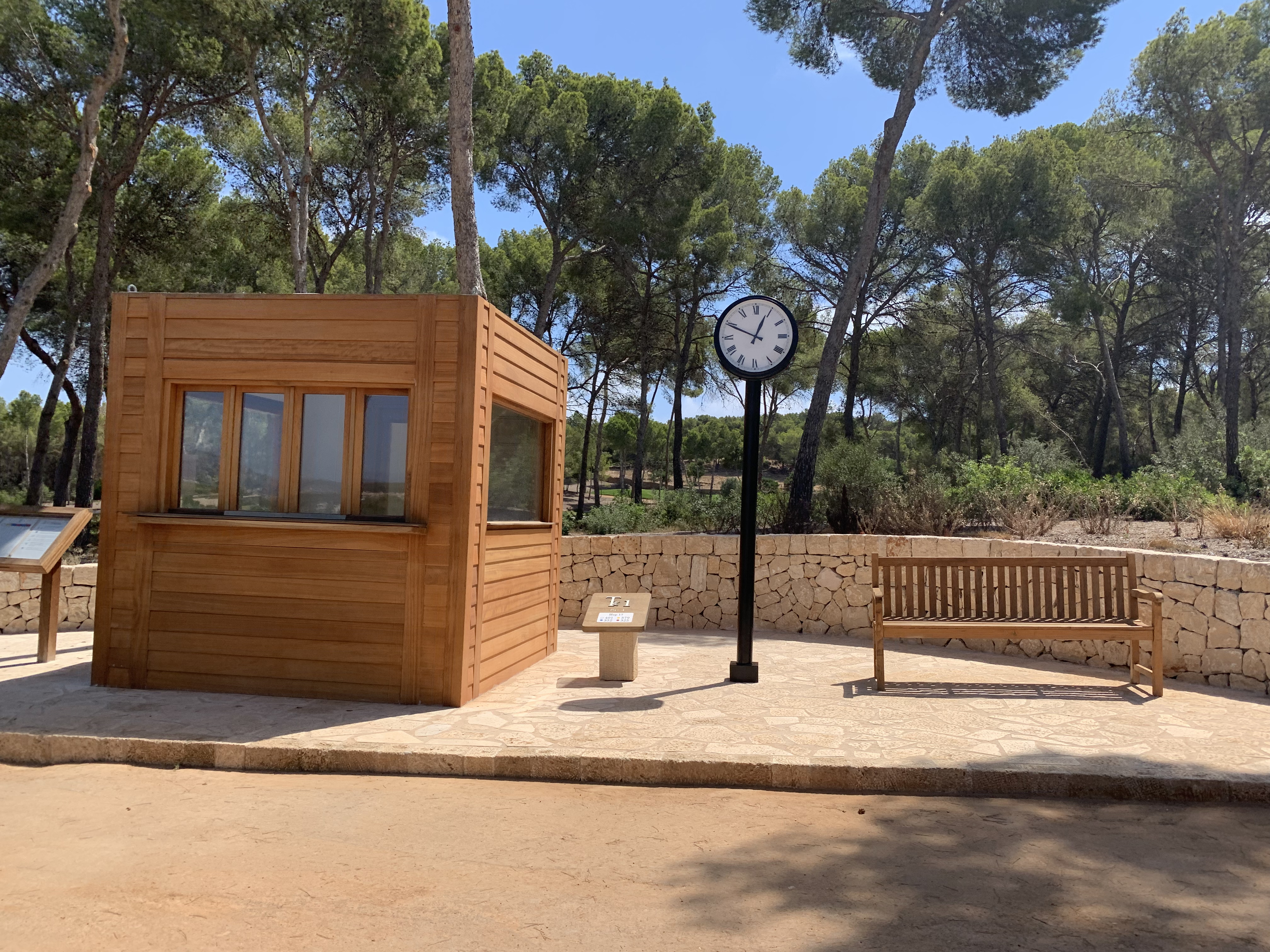 T-Golf & Country Club will host the Challenge Tour Grand Final when the Road to Mallorca finale returns to the Balearic Island in 2021.
The 2021 Challenge Tour Grand Final will be the final stop on the season-long Road to Mallorca International Schedule where the top 45 players will compete for a spot on the European Tour for the 2022 season.
The dates of the 2021 Challenge Tour Grand Final will be from the 4th to the 7th of November 2021.