Categories
Recent Posts
Popular
Most Popular
American Golf Acquire Five-Year Partnership with The R&A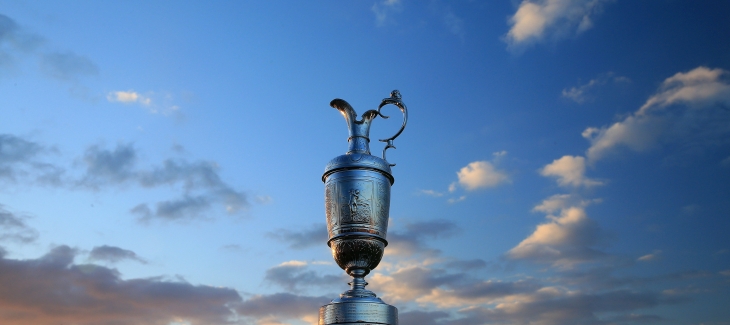 American Golf has secured a five-year partnership with The R&A to design and retail an officially licensed range of exclusive products inspired by The Open championship.
The partnership was brokered by TSBA Group, The R&A's licensing agent.
The main product range will include apparel designed in collaboration with Stromberg. The range will feature polos, shorts, trousers, and waterproofs for men, women, and children. Also available will be stylish, high-tech golfing accessories and equipment including tees, golf bags, luggage, and trolleys.
Officially launching in 2022 to coincide with The 150th Open, the range will include designs celebrating this significant milestone in the Championship's prestigious history.
Available exclusively via American Golf, in-store, and online later this year, the range is set to appeal to golfers at every level.
Gary Favell, CEO, American Golf said: "Partnering with The R&A on a new range of apparel, accessories, and equipment for The Open is incredibly meaningful for us, especially as it will launch ahead of the 150th Championship. To be able to align our brand with the oldest and one of the most prestigious golf championships in the world is wonderful.
"Both The R&A and American Golf are passionate about championing inclusivity within the sport as it modernizes and becomes ever-popular. This range will provide golfers of every level with the kit intended to make them feel like they're stepping out onto the Old Course to play at The Open Championship – affordable without compromising on quality, we will ensure that we are behind every golfer."
Neil Armit, Chief Commercial Officer at The R&A, said, "We look forward to working with American Golf over the next five years and seeing them develop a range of exciting and affordable products for consumers of all ages ahead of The 150th Open being played at St Andrews next year."
Established in 1978, American Golf now has 96 stores across the United Kingdom and the Republic of Ireland and is Europe's largest golf retailer.