Categories
Recent Posts
Popular
Most Popular
Low-Carbon Energy and Transport Technologies to be Shown at the 149th Open at Royal St George's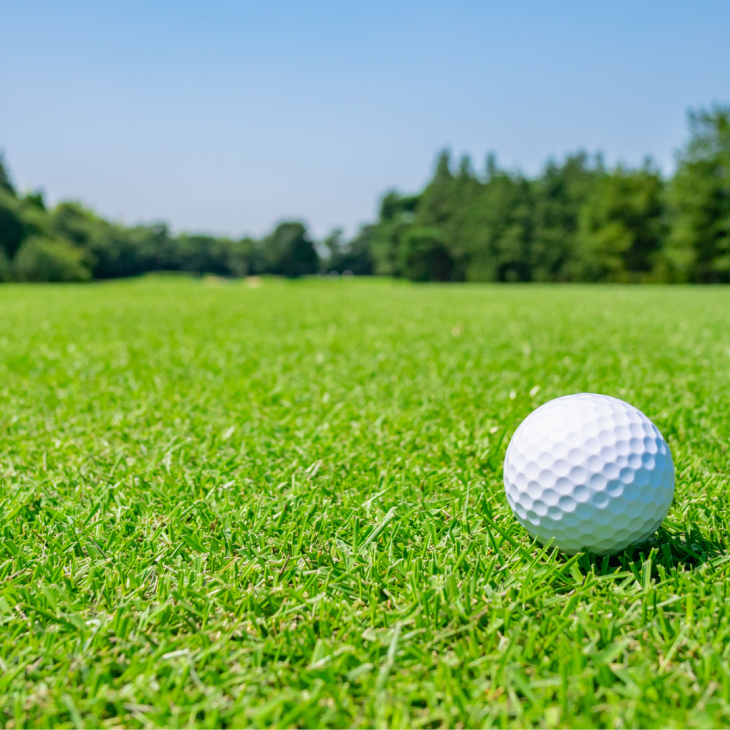 The R&A has introduced a new Sustainability Zone at Royal St George's that fans will see as they walk by on the main footpath before entering the venue.

Delivered by Mercedes-Benz, Aggreko, and Connected Kerb the zone will showcase new innovative technologies for renewable energy, battery storage, zero-emission mobility, and electric vehicle charging.

Installed over a 100-metre walkway, the Sustainability Zone will include a renewable hybrid power solution delivered by Aggreko and present a pioneering new approach for mobile and modular energy services at temporary events. The system integrates a solar power plant with battery storage and generators fuelled by sustainable biodiesel and will deliver clean power to state-of-the-art Connected Kerb charge points powering the fully electric, zero-emission Mercedes-EQ vehicles.
Mercedes-Benz has been the official car of the Open since 2011. Fully electric Mercedes-EQ vehicles will be used within the players' fleet this year, while a further 10 Mercedes-EQ models based within the Sustainability Zone will also support the wider courtesy car fleet. With zero local emissions, Mercedes-EQ vehicles create an all-new driving experience and represent the future of mobility.

Phil Anderton, Chief Development Officer at the R&A, said: "As a major events organiser, we are committed to minimising the environmental impact of staging The Open and with our partners, continually looking at new ways to invest in cleaner energy and transport solutions for staging the championship.
"We are aware of the challenges presented by climate change and so feel a real responsibility to play our part in reducing emissions while transitioning to low-carbon technologies such as those being used at Royal St George's this year."

The Sustainability Zone will be powered by Aggreko's mobile and modular hybrid power solution, integrating solar power generation with a smart battery system for energy management and connected to thermal generators. All Aggreko generators on-site will run on Hydrotreated Vegetable Oil (HVO), a sustainable biodiesel, for the duration of the championship. Compared to fossil diesel, using HVO in generators gives an anticipated reduction in emissions of up to 40%.

Robert Wells, Managing Director at Aggreko Events Services, said: "Our installation at the 149th Open marks the first time Aggreko has deployed a renewable electric vehicle charging infrastructure solution completely off grid. We are proud to pioneer new approaches for delivering cleaner power solutions to events worldwide. This has been a fantastic collaborative project, delivered jointly by the R&A, Mercedes-EQ, Connected Kerb and Aggreko.
On-site charging solutions for the vehicles in the Sustainability Zone are being provided by state-of-the-art Connected Kerb charge points, which offer accessible, reliable, and smart charging. Boasting sector-leading technology and advanced environmental credentials, Connected Kerb provides solutions that can enable a systemic decarbonisation of road transport.


Chris Pateman-Jones, CEO of Connected Kerb, said: "It is truly exciting to see such a prestigious event take this positive step forward to champion innovation and sustainability. We are incredibly proud to be involved in electrifying The Open with our new temporary Gecko chargers and hope that this encourages other organisations and events to do the same."


Information display panels will explain to fans how these future-proofed technologies can work together to help tackle climate change.