ISPS HANDA World Invitational Are Still Looking for Volunteers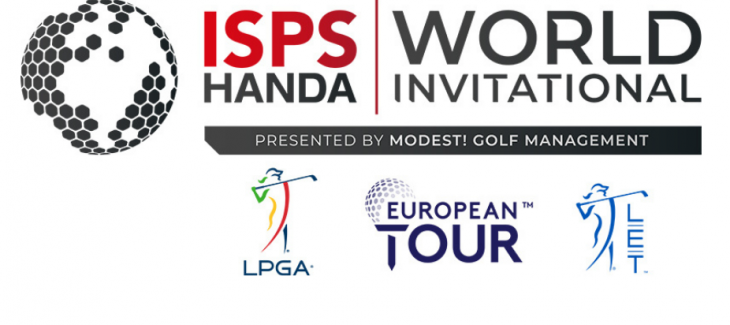 The ISPS HANDA World Invitational presented by Modest! Golf is only 5 weeks away and has a strong international field entered to play at Galgorm and Massereene.
144 men and 144 women will arrive in Northern Ireland for tournament week from July 28 – August 1, to compete in two individual 72-hole Stroke Play events at the same time at the same venues and for equal prize money in the $3 million event.
The ISPS HANDA World Invitational is the only tri-sanctioned event in the northern hemisphere where the European Tour, LPGA Tour and Ladies European Tour (LET) have come together in an innovative and inclusive mixed event.

Golf Jobs are working to bring volunteers to this exciting event held at Galgorm Castle and Massereene Golf Club in Northern Ireland.
Simply put, tournaments would not run as smoothly without the help and commitment of volunteers who give up so much of their time every year. Volunteering at the ISPS HANDA World Invitational is exceptionally rewarding and provides the chance to work within a great team. Headed up by Jackie Neill and her team, all volunteers are made to feel welcome and will be given all the necessary guidance and training before being assigned with a role.
Golf Jobs is delighted to work with clubs, event organisers and national bodies to provide volunteer opportunities at all levels within the golf industry. Volunteers are the heartbeat of the golf industry, and without volunteers our clubs and major events just would not be viable.
Volunteering is very sociable role, and it also has a positive impact on mental health.
Visit the Volunteering section of our website and apply to be a part of this fantastic event now: https://golf-jobs.com/Volunteer