Categories
Recent Posts
Popular
Most Popular
Golf Jobs Partners with the Club Managers Association of Europe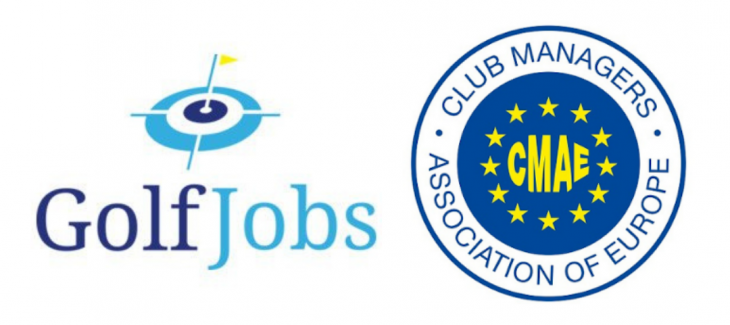 Golf Jobs are pleased to announce that we are an official partner for the Club Managers Association of Europe.
The Club Managers Association of Europe (CMAE) are a non-profit making professional association with members involved in the management of sports clubs located throughout Europe, Middle East, and North Africa.
This exciting new partnership will allow Golf Jobs to advertise on the CMAE's management specific job board and help us to engage with a wider audience for management jobs within the golf industry.
Golf Jobs, Managing Director, Darren O'Donnell says: ''I am delighted that we have agreed to become a recruitment partner of CMAE. This will now see Golf Jobs further its already extensive network & reach, whilst also enhancing the recruitment process for CMAE users when looking for jobs. Toby from CMAE and myself have had a lot of positive meetings recently to ensure we can bring more benefits to our members/users when looking to progress their careers or to find their next career move. We know this partnership will be a great step forward for the industry as a whole & will only enhance the hiring process for all.''
Golf Jobs is the leading worldwide golf industry job search and enables employers to advertise a wide range of jobs, from greenkeeping positions to hospitality roles. Golf Jobs has already collaborated with some of the world's top clubs, courses, and brands. This latest partnership between Golf Jobs and the CMAE will be highly beneficial for both employers and candidates in finding their ideal match within golf management.