£250m Premier Golf League Set for 2023 Start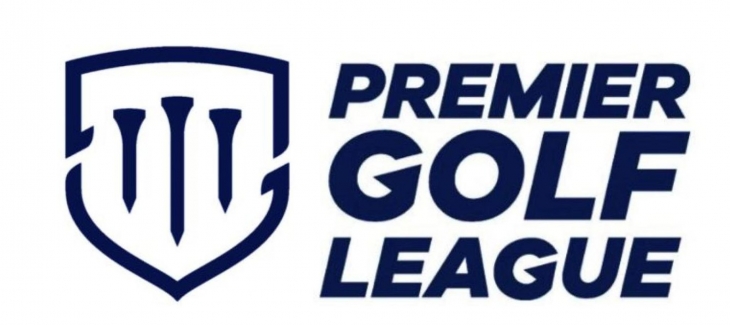 Not to be confused with the Saudi Arabia backed Super Golf League, the Premier Golf League is being proposed by British based World Golf Group. Scheduled to start in January 2023, the £250 million Premier Golf League will include the world's top 48 male players.
Andy Gardiner, the CEO of Premier Golf League, told the BBC: "The January 2023 date right now is entirely feasible. We will see how the conversations go with the community that we want to embrace."


The Formula 1 style competition will include 18 three-day-events with 12 hosted in the US and the rest being held in Asia and Europe. Each competition would be worth $20m (£14m) with $4m going to the winner and last place picking up $150,000.
"We've used the last eight months to bring in externals to check through every single piece of the model to make sure the events of the last 12 months with Covid haven't changed our thinking," Gardiner told the BBC.


The Premier Golf League has said once the tournament is up and running it will look to also supporting the women's game and will plough 50 percent of the spoils to the 'golf community'.
Gardiner states: "We propose to gift half of the league," he said. "That could well involve all professional golfers be they touring or non-touring, men and women and quite possibly the charities that operate existing events and some fans.''


PGA Tour players have been threatened in the past with lifetime bans if they were to support breakaway circuits, but Gardiner says such bans would be unlawful.
"Different bodies create their own sets of rules to protect what they have and then it's a question of whether the rules that they have in place are fair and that's when you look at the relevant law,'' Gardiner says.
He continued, "Imagine the reaction of the sponsors and the broadcasters if the world's best players were all of a sudden banned. Common law in the US says that is a punishment, that's not a protection.


Premier Golf League tournaments would be staged with shotgun starts, played over three days in five-hour windows with no cut to make them as attractive as possible to broadcasters. Each venue would have major and Ryder Cup sized infrastructure costing $13m.