Categories
Recent Posts
Popular
Most Popular
Golf's great unlocking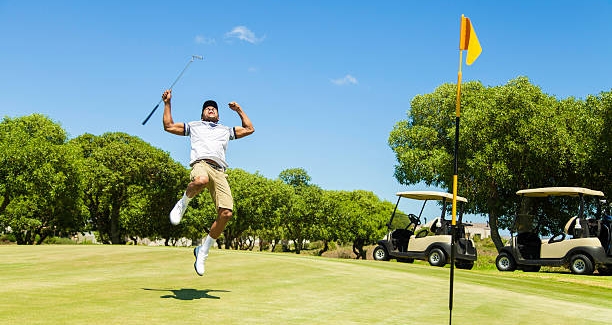 Golf's great unlocking
Back to the fairway
It has been revealed golf courses are to reopen in England. This will be relayed to the public on February 22. According to the Times newspaper, it is hoped that golfers will be teeing off by March 8.
The government has come to the understanding that outdoor activity can play a positive role in the nation's road to recovery from the Covid-19 pandemic.
As well as golf, other open-air sports will likely be granted permission to return to play.
'Team and individual sports such as golf and tennis, along with limited social gatherings outside, would therefore be possible within weeks of a planned return of schools from March 8.'
If this reporting is correct, golf courses will be opening just in time to meet the new season which traditionally begins in late March or April. After an unexpected growth in popularity over the last year, the forthcoming season is expected to be particularly busy for clubs and resorts.
The Prime Minister will be unveiling a 'road map' out of lockdown along with these announcements of club reopenings on February 22. Pundits have been referring to this prospect as a 'great unlocking' to occur in May.
Courses throughout England have been closed since January and their counterparts in Wales, Northern Ireland and the Republic of Ireland have been suffering closure since December. Where golf has been allowed in Scotland, restrictions on movement have caused financial woe and temporary closure for many clubs.
According to the government's reporting, the risk of transmission whilst playing golf is thought to be 'extremely low'. However, a recent survey did find that a fifth of golfers had seen so-called 'transmission risks'. The nature and extent of these risks remain subjective.

Professor Charlie Foster of the SAGE Committee had this to say after his recent appointment: "Golf can be played safely, and it should have a central role in the government's thinking when it comes to helping people exercise now and as we come out of pandemic restrictions."
It is the government's view that allowing people to play golf and other outdoor sports should form part of an overall strategy to help bolster the health of the nation. Any health risk associated with playing golf is outweighed by any benefits.