Golf recruitment in 2021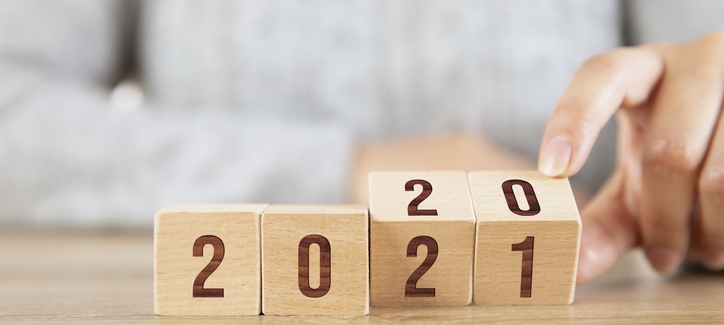 Golf recruitment in 2021
If nothing else, 2021 has been a strange year in the world of golf. But it has had its perks. There has been notable growth in interest among the public.
A game like no other
Social distancing is not a hurdle that golf has been unable to swerve. Through recent periods of government restriction, many have taken to the fairways that wouldn't ordinarily. Other games aren't able to make allowance for social distancing, or other stringent rules, and continue to allow players to participate. Golf can.
Whilst would ordinarily have played football, basketball, or any other sports that demand close proximity to other people, they have turned to golf. Golf has been able to capitalise on the fact that it is played solo – a socially distant game. It has drawn in those hungry for a game. A game of… something, anything.
New players breathing life golf
Of course, many of those that already play the game know that it is only a matter of time until any newcomers are hooked. As soon as that first clean drive is made, that's it. All memory of losing balls dissipates. And it's replaced by a glee like no other. For the new lockdown cohort, this glee will be exactly what keeps golf in clean underwear.
Breathing jobs into the golf recruitment sector
For the Golf Recruitment Sector, things have been turbulent. Equally, the prospect of employment across the sector is something to imbue a swollen sense of optimism. At Golf Jobs, recruitment prospects are still live across the world and throughout the UK. Golf is the safest sport among its contemporaries. And as restrictions begin to ease, roles of every hue will be seeking to meet the needs of this growing customer base.
Golf Jobs has a methodology for recruiting the very best candidates. Its recruitment framework is the one place employers and candidates will go to search for and find their way through increased demand for golf. Golf Jobs uses a wiz-kid algorithm along with its golf-centric team of staff to match the needs of clients to candidates.