Post-lockdown golf is booming already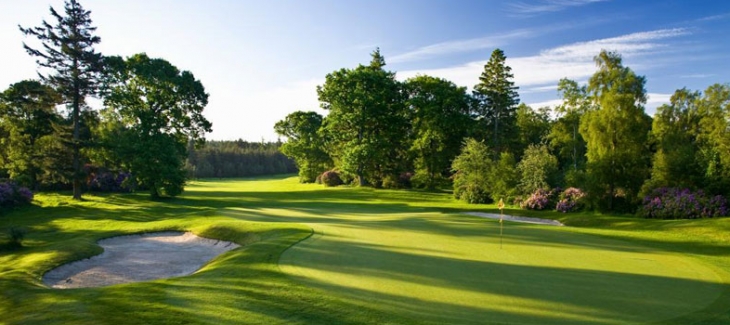 Post-lockdown golf is booming already
One of England's premier hotel groups, Qhotels is reporting overwhelming interest in post-lockdown bookings. The group responsible for seven premium resorts has grown 'inundated with enquiries' for the second quarter of 2021.
According to sources at QHotels, more than 25,000 golfers have already snatched a spot for 2021. Traditionally, the golf season begins in April. According to the group's chief executive, from the outset of the season the hotel group expect each of their venues to be 'very busy'.
Currently, resorts and golf clubs are closed to the public. But golfers, it would seem, are eager to get back to the fairway. QHotels has booked in a whopping 40,000 celebratory rounds of golf for guests on its courses post-lockdown.
The group's chief executive, Richard Moore said: "It continues to be a difficult time for everyone in the UK hospitality industry so to see these advance numbers for 2021 is very positive
"Everybody wants something to look forward to in lockdown and golfers are no exception. Just like me, I'm sure everyone is itching to get back out there on the fairways and, hopefully, we'll be able to welcome people back to our resorts in record numbers from spring onwards."
QHotels Group runs seven of the finest resorts in England and Scotland: Oulton Hall is an 18th Century hotel and golf resort located just outside Leeds. It boasts eye-popping surroundings and a spa for when you have finished your round. Lincolnshire's Belton Hall sells a more challenging golfing experience with undulating fairways and sneakily poised bunkers.
It isn't just future bookings at these resorts that adds a silver lining to a year of dark clouds. QHotels have been reporting an influx of new members to their existing roster. The future, and beyond, is beginning to look bright - for the business and
golf more widely
.