Troon: Fast becoming the only golf management firm on the Earth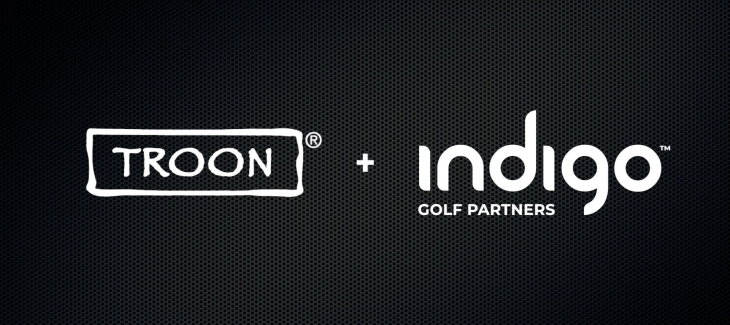 Troon: Fast becoming the only golf management firm on the Earth
The largest golf-management firm has bought up Indigo Golf Partners, another large company responsible for the day-to-day running of courses across the United States.
Although the terms the acquisition were not disclosed, the Troon president did make a brief statement: "This transaction supports our continued growth and reach in the industry, while bringing additional support, expertise and resources to associates as well as current and prospective clients".
Much like Troon, Indigo Golf Partners specialises in the full property management of golfing facilities. Indigo Golfing Partners will become one of many golf-management firms that Troon has swallowed up over the past few years. Along with many other smaller golf firms, Troon pulled the US tennis management company Cliff Drysdale Management under their umbrella in 2018; In 2019, Troon bought up RealFood Hospitality, Strategy and Design, OB Sports Golf Management, and Green Golf Partners.
Troon has been expanding quickly and with the acquisition Indigo Golf Partners, Troon has added another string to its already powerful bow. Where Troon's focus had been the management of high-end daily-fee golfing facilities, Indigo Golf Partners' focus is the management of facilities at the opposite end of the market. Indigo Golf Partners provides services to almost 160 locations across the US and many of these are low-fee paying courses. In acquiring Indigo Golf Partners, Troon gains access to a new part of the market.
By acquiring Indigo Golf Partnership, Troon has dramatically increased the number of golf clubs, country clubs, and other facilities it owns and manages. It can now boast it manages almost 600 locations across the World.
Indigo golf Partners have pledged that nothing will change at the locations they currently operate. The experience for customers will remain the same. The co-founder, chairman and CEO of Indigo Golf Partners offered their customers some reassuring words:
"Leaving the industry better than we found it has been a guiding principle of Indigo Golf Partners…Troon aligns with our commitment to quality service and has a complementary course portfolio making it the right company for us to join."
"We share common values and a similar approach to putting our client's interests first and foremost, and working to impact the golf industry in a positive fashion."
Despite Troon pushing even further ahead on the monopoly board of the golf-management business, absorbing yet another firm, most clubs remain disinterested by the services offered by golf-management companies like Troon. Only 20% of clubs across the US use a professional company. By acquiring Indigo Golf Partnership, a low-fee management company, Troon is looking to grow the number of clubs under their roster.