Poll Shows Golf Improves Wellbeing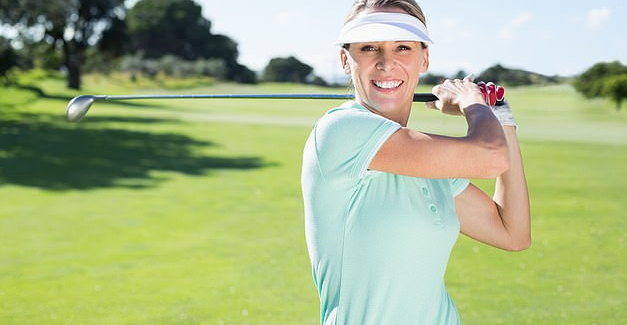 Poll Shows Golf Improves Wellbeing
A new survey shows that players believe a round of golf greatly improves their mental wellbeing.
The Golf Tavel Centre conducted a poll demonstrating that almost all golfers believe that the game relieves stress.
Throughout the COVID-19 pandemic, levels of stress and anxiety have been rising in certain quarters. It is not surprising for the public to seek out activities which might dampen their anxieties and lift their spirits. Conducted against the backdrop of COVID-19, the Golf Travel Centre poll discovered that 98 percent of its respondents felt golf was helping them achieve this.
Moreover, the poll suggests that players, many of whom are newcomers to the game, have been playing because it allows them a reprieve from social isolation. 92 percent said golf offered them a place to meet new people. 81 percent said it allowed them to see friends and family.
The Golf Travel Centre survey was definitive in its results. Respondents were playing golf through the crisis to boost their spirits. The Golf Travel Centre survey has come swiftly after a poll on the attractiveness of golf during the COVID-19 pandemic. More than half of this poll's respondents reported themselves to be 'new members' and cited that they had recently joined a club for mental health reasons.
Research conducted by environmental psychologist Jenny Roe, a professor from the University of Virginia, has determined that by being in "contact with nature [we slow] down our stress response and induce calm".
"It is promoting stress resilience, it is improving our mood and it is decreasing our risk of depression and increasing our social wellbeing, particularly on a golf course where you are interacting with other members of that community."
In the last year, the golf course has been providing a key outlet for the needs of the public. Be they new members or existing ones. Players are telling us that the public's wellbeing is well served by golf.