Golf in New Zealand Gets a Makeover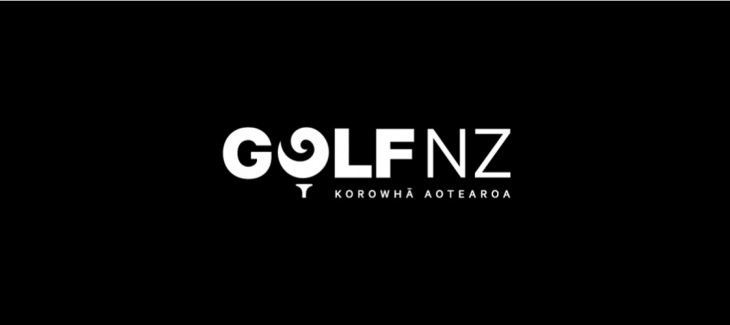 New Zealand Golf has given itself a rebranding. It is now called Golf New Zealand and has had a visual makeover. The organisation responsible for overseeing the organisation of golfing events and promoting golf across New Zealand has changed its name, logo and any associated imagery.
The change in name and image is one that comes not long after the organisation first established itself in 2005 as 'New Zealand Golf'. Dean Murphy, the Chief Executive of what is now Golf New Zealand believes that things have changed: "While [the name] has served us very well and was appropriate for its time, after careful reflection we believe it is now time to tee-off into a new future."

Golf New Zealand has been developing a new strategy to meet the changing needs of golfers in the future. The visual rebranding and change to the organisation's name is just part of a wider agenda designed to help grow golf's profile and levels of participation.
Dean Murphy said, "the organisation believes now is the right time to present a refreshed brand. A new brand to reflect golf's future is about new growth, being welcoming, inclusive, supportive, encouraging, and always moving forward."
In the spirit of these comments, the organisation have chosen the Koru to represent them - a prescient symbol of Maori culture that represents rebirth, growth and peace.

"The Koru was a natural choice. Not only is the Koru a revered and iconic symbol of New Zealand, its representation of nurturing, new beginnings, perpetual movement and growth align closely with Golf New Zealand's ambitions for the future of golf in New Zealand."

Golf New Zealand are looking to a future which welcomes all players with open arms.

According to Dean Murphy, the changes to the brand's identity helps Golf New Zealand with the organisation's 'vision for the future' and the country's diverse golfing community are in support.

"Throughout the development of this new brand, the NZ Maori Golf Association have been providing their valuable wisdom and guidance. The NZ Maori Golf Association fully endorse the new brand and logo and will play a critical role in the future cultural journey for the organisation."