What jobs are there within a golf club?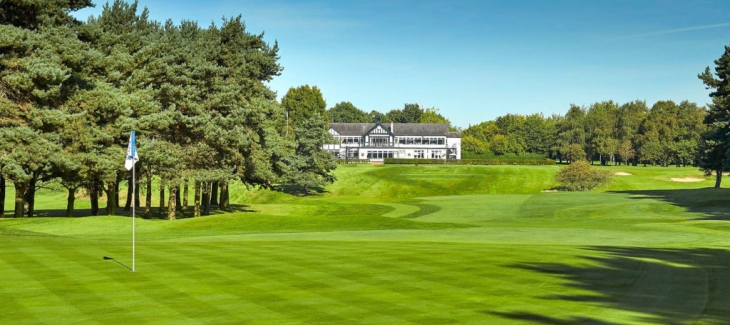 Golf Jobs

It is a Great Time for Clubs

Working in golf has never seemed like such an attractive prospect. Throughout the COVID-19 pandemic, golf has seen a surge in popularity - from newcomers and returning enthusiasts. For those of you out there looking to move into the sector, or just looking for the next position, now is a great time to apply.

The Benefits of Golf Jobs

The benefits to a life in golf are innumerable. Employees tell us that no day is alike – it's a life of variety. Employees report above-average wages and a general feeling of 'being valued'. From cleaning staff to managers feelings of value are central to comments made.

At Golf Jobs, we have compiled a shortlist of some common roles that might have you cashing in on that feeling of value…

Golf Jobs

Club Manager

Club managers are the heart of a club. They organise the operation of the club, keep a keen eye on the club's finances, and have been known to get involved with the nitty-gritty of marketing. Some do a little greenkeeping. The club manager is a real all-rounder that can steer the right course. If that someone is you, what are you waiting for?

Club Professional

Every club needs a beacon of excellence with a drive and passion for the game of golf that exceeds his ability to swing for the win. The club pro teaches the game of golf and is often responsible for any golfing events: tournaments, society visits, etc.

Sales and Marketing

When we think about golf we imagine a game people play without being induced to. At least, not by any shiny offer. People just want to play the game. Generally, golf sells itself. But, without sales or marketing, golf wouldn't be the big business it is today.
Sales and marketing staff that work in golf are experts. Their enticements are subtle.
Larger courses and resorts have dedicated staff who work to sell their greens, lakes, events and other services to the wider public. Resorts and clubs expect a large expansion of interest. A corresponding expansion in new roles will follow.

Routes into the Game of Golf

Teenagers take on jobs as bar staff in the clubhouse. After one too many rounds, they become the club pro. The daily running of a club is impossible without maintenance personnel, groundskeepers, pro-shop and catering staff - these are all fantastic routes into golf or opportunities to continue a life around the greatest of ancient games.

Prospect for Golf Jobs

The golf sector employs around 70,000 people and the public spends more than £4 billion a year on playing in the UK. Golf Jobs have found that the job market is rich with a willingness from employers, to help enrich the lives of their employees. Whether a candidate wants to be the next Tiger, or simply wants to help maintain the game's ancient wonder, there is a job that is suitable.