Golf Clubs Change Hands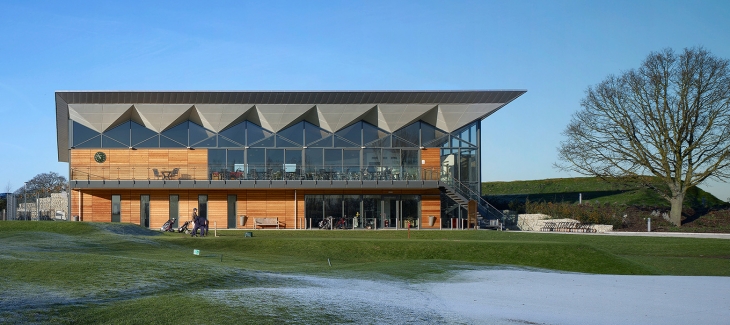 Golf Clubs are being purchased up and down the country. Three more have been snatched up in 2020, with a joint price-tag of over £5 million. It seems that golf's resilience throughout the pandemic has attracted considerable interest from investors.
Throughout July, UK clubs were being sold at an unprecedented rate, being sold at an average of one a day. Whilst this appetite for purchase has since calmed, the buying of clubs has continued.
Bristol Golf Centre
After agreeing on a purchase price of beyond £3 million, Bristol Golf Centre has become one more 'blue chip' in amongst a local entrepreneur's portfolio.
Bristol Golf Centre boasts an 18-hole course, a 23- bay range, conference facilities, and an American Golf retail hub. The listing described the investment as being "a very profitable and easy to manage business"
Radlett Park Golf Club, Hertfordshire
Radlett Park Golf Club in Hertfordshire is another club to have recently changed hands. The club has been acquired by a private family trust with a guide price of £1.95 million. The course has made many improvements to its course over the last twenty years. According to the trust, they intend to continue in this vein – developing the club's facilities and growing its reputation.
Twickenham Golf Centre, Bristol
Twickenham Golf Centre in Bristol has been purchased by its sitting operator for over £300,000. The centre is incredibly positive about its future. Its nine-hole course, driving range, and shop, will now have the fiscal stimulus required to support an increase in demand from the public.
A spokesman from the centre had this to say: "These sales are not only in different parts of the country but are also very different facilities. It is very encouraging that buyers are keen to invest in golf related businesses across the spectrum. We expect this trend to continue."