Poll gives golf clubs cause for optimism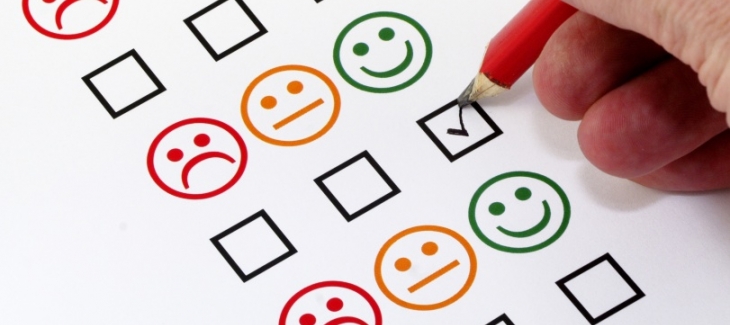 A new poll has uncovered optimism amongst golf clubs across the world.
Polling 300 owners and managers across the globe, A GolfNow survey has found that two-thirds of respondents are 'very optimistic' the industry will be able to make financial gains after this year – a year which has seen an unprecedented number of newcomers taking to the fairway for the first time. More than half of the survey's respondents cited the pandemic as being the reason for the new newcomers. This, they said, was a 'silver lining' for golf. 46 percent of those polled disagreed with this sentiment, remarking that any new interest in the sport would be 'short-lived'.
History will reveal whether interest among new entrants will whither. For now, over 80 percent of golf facilities are reporting an increase in rounds played from 2019. Over a third of these report an increase in summer revenue by more than 25 percent.
According to clubs and managers, the majority of this summer's increase came from green fees. A considerable number of payments were made indoors too. Customers were spending in pro-shops, taking lessons and drinking. According to the GolfNow poll, 22 percent of club bars and restaurants saw significant growth over the summer.
This survey isn't a financial hole-in-one for clubs. Respondents noted that bookings for events had practically disappeared and venues felt much less optimistic about golfers being able to travel to their clubs for competitions, or with a golfing society. The survey unveiled a large degree of anxiety around the welfare of members. It underscored the want of members to play in a COVID-safe space.
One survey comment read, "The golf industry will have a great year in 2021. I am convinced with the generation of 25 to 35 year-olds who have just discovered golf. Our industry will do well."