Categories
Recent Posts
Popular
Most Popular
PGA make pact with Golf Genius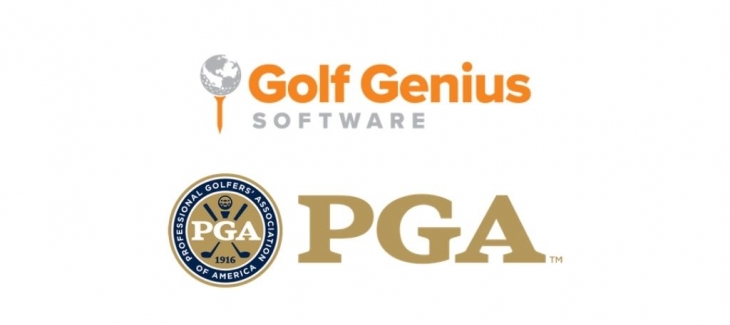 Golf Genius Tournament Management has been selected to manage the PGAs tournaments.
Co-CEO Mike Zisman has revealed that his software will be used to manage several PGA events: The PGA Professional Championship, The National Car Rental PGA Jr League Championship League, to name a few member tournaments.
Until now, the PGA has been using in-house software to organise and manage most of its professional and amateur events. But, after exhaustive discussions, they have decided to explore a commercial product fit for the future.
Throughout 2019, Golf Genius Software (GGS) was used by amateurs and professionals to organise their golfing lives. GGS offers a host of functions, designed to improve the experience for golfers and tournament organisers - from beaming tee sheets directly to players' phones, to helping spectators keep track of their favourite players.
After witnessing the successful establishment of GGS, the PGA went on to issue a 'request for proposal', to transition from their fledgeling tournament management system to Golf Genius.
Mike Zisman had this positive message regarding the move: "We're delighted and honoured to serve the PGA of America for its tournament management needs, which further extends our relationship,"
"Besides managing a number of PGA of America events, Golf Genius provides tournament management solutions to a growing number of PGA Sections. We are also proud to employ 39 PGA Professionals, most of whom are U.S.-based and Members of the PGA of America. In fact, Golf Genius is one of the larger employers of PGA Members and Associates, which we strongly believe is a key factor in driving our rapid growth and consistently high levels of customer satisfaction."
PGA of America Head of Technology, Kevin J. Scott, added: "We're confident that GGS can replace our highly specialized internal system and pleased that they are delivering a number of enhancements over the next 12 months to meet our unique requirements…We look forward to deepening our strategic partnership with GGS in the coming years."