English Golfers Return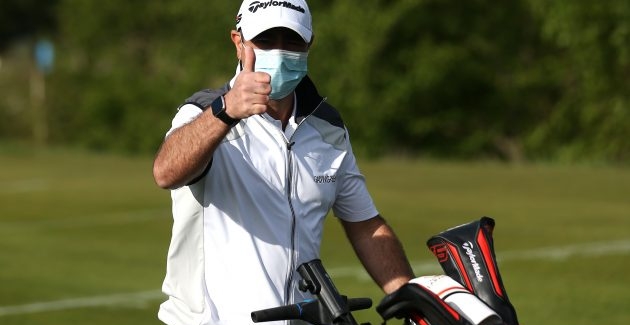 After this prolonged period of national lockdown, Golfers are set to return to the course. After the Prime Minister, Boris Johnson confirmed that outdoor sports could resume from December 2, now desolate courses are preparing to welcome ecstatic golfers across the UK.
Golfers in England will be able to stroll along fairways from Wednesday. This announcement came before a scheduled parliamentary debate on whether to exempt golf courses from the list of venues required to close after Wednesday; This debate was forced by a viral petition with over 250,000 signatures.
The Chair of the All-Party Parliamentary Group for Golf shared the news via Twitter. Clubs and members are now unshackled and able to enjoy the many physical and psychological benefits that the game has to give.
How excited are golfers about teeing up once again?
According to a Golfshakes survey of 1,600 golfers, 85% currently in lockdown said they would happily play golf once the clubhouses and courses reopened. The same poll revealed that 13% would 'likely return'. Their return to the course would not depend on Covid 19 exposure. It would depend on weather conditions according to respondents.
Setting aside the weather weary, it would seem the large majority will be excited when they return to the course on Wednesday.