Is this the first steps to a world tour?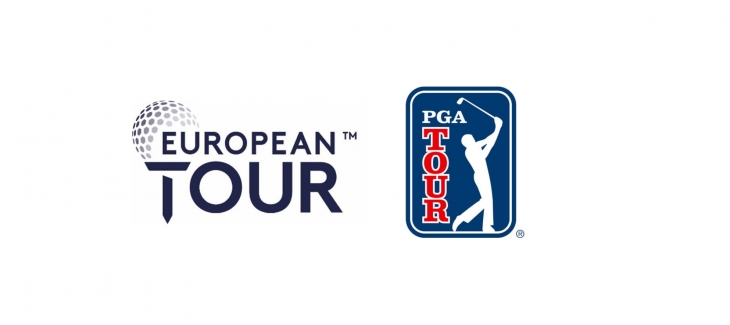 Last Friday, the PGA Tour and the European Tour announced their intention to join forces for the greater good of golf.
This meeting of minds will now see two previously competing Tours, explore their strategic commercial interests side-by-side.
It is intended that this agreement will lead to a more coordinated season for players. As both tours work together to secure media rights, it is the intention of the new partnership that players will not have to choose between one tour and another.
Columnist, Paul McGinley said this of the move:
'The idea is that we become a little bit more international in terms of the schedule of the world's top players, so they're able to visit other places and play in other events on the European Tour. '
This was a sentiment reiterated by Keith Pelley, CEO of European Tour:
"[The] announcement is the formalisation of a closer working relationship between the tours in recent years. It was one which was crystalised earlier this year when both Jay and I were part of the working group containing representatives of the four Majors and the LPGA, a group which helped shape the remainder of the golfing calendar for 2020 during unprecedented times.
"We shared the challenges of working through a year neither of us could have ever imagined and we found definite synergies in many areas of our respective Tours. That gave us the impetus to move forward together and arrive at this momentous announcement we are making today."