Categories
Recent Posts
Popular
Most Popular
Horses for (Golf) Courses - The General Manager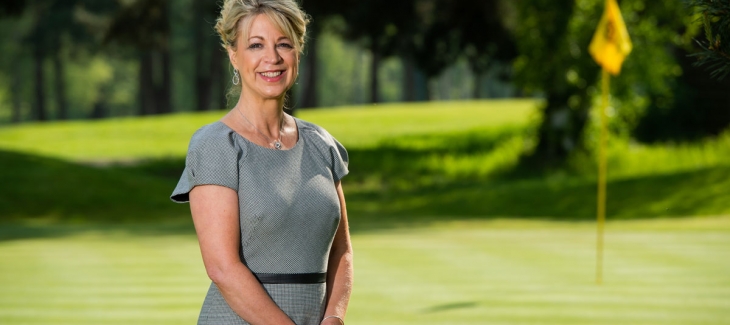 Regardless of what type of industry you work in, the Coronavirus Pandemic has resulted in many businesses looking to cut costs and save money to survive. We all like to save money and see a healthy bottom line, it makes logical sense. With the recent influx of Golf Club Management opportunities, it can be argued that the golfing industry could potentially be one of the safest industries to be a part of with hospitality in mind. Does this mean golf clubs can broaden the scope for what background their General Manager (GM) comes from…it is a fine line between tackling golf club culture and the running of a commercial business. Take José Mourinho for example, one of the most successful football managers in the world, who was not a professional footballer beforehand.
One of the most common cost benefit analysis scenarios that face clubs, is the requirement and need for a GM. Can a golf club realistically survive without one?

The role of a GM encompasses many responsibilities varying from the day to day running of the club by means of membership and staffing requirements, budgeting and forecasting, discovering areas for growth, and implementing improvement strategies throughout. A successful GM cannot just be good behind the scenes, charisma, and rapport with the membership is key. Visibility goes a long way. The modern GM is much more than someone who simply manages a clubhouse. For example, Social Media is an important platform for clubs to promote and communicate with their membership and visitors. It can be used to provide club news, course status, or upcoming events. Members like to be informed and if this shows via likes and shares on social media then so be it. However, GMs should air on the side of caution, whereby social media is not to the liking of every membership category.
Many golf clubs will believe that they can afford to replace their GM and simply run the club with committee members. In reality, it is like playing a green-side bunker shot with your 5 iron… it can be done but it will pose various challenges along the way. With respect, whilst a grounded and connected committee are crucial to a successful club, in the same breath, they may not have an idea of how to run a business (alongside their full-time job). As such, perhaps golfing knowledge is not always power when it comes to the running of commercial business, which is essentially one of the building blocks for golf clubs.
In Scotland, there are now various routes for young people to become a GM. For example, the University of Highlands and Islands offers a course specifically for Golf Management, whereby the course includes associate membership of the Club Managers' Association of Europe (CMAE). A perfect pathway to becoming a role model golf club management figure. GolfJobs have a number of golf management vacancies at the moment - providing specialist searches to find the next best golf club management candidates. A stereotypical GM with a golfing background may not be the best player to compete on the golf course anymore, a variety of backgrounds should be taken into consideration. If you are starting to question whether your current GM fits the same description of what the modern GM looks like, then perhaps getting in touch with GolfJobs would be a start. You wouldn't continue to have bad medal scores, without taking action by going for a lesson or practicing a new technique. Take the next step, let the GolfJobs team do the hard work for you: from writing job descriptions, advertising to full recruitment campaigns. A lasting GM will be one of the best investments to a healthy and prosperous club for 2021 and beyond.