Creating the best job advert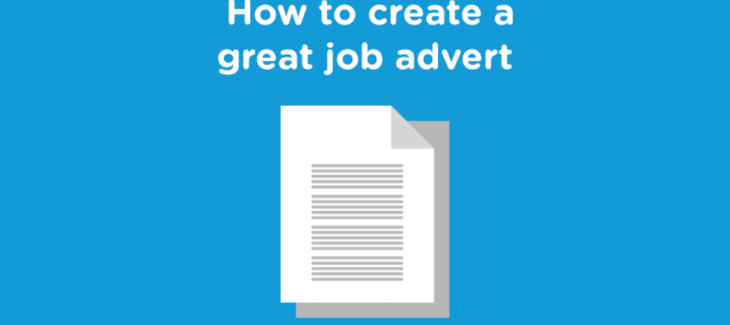 One of the most common challenges facing anyone looking to recruit staff is writing job adverts. Not the job specification, but the advert for the opportunity.
We recently reviewed more than 200 job adverts for a variety of mainstream and niche roles across various industry sectors picking 3 leading job boards and selecting the top 5 results for 40 unique job titles.
We were looking for evidence that advertisers were applying the basic rules of successful advertising. We were not being subjective, just looking at structure, style, content, keywords, and determining whether the copy could be considered an advertisement for the opportunity or if it was more a specification of what was required.
173 of the job adverts that we reviewed would have failed any basic assessment.
It is evident that the majority of 'recruiters', whether 'in-house' or 'agency' do not understand how to maximise their response rates and attract the best applicants.