The Tiger Woods Effect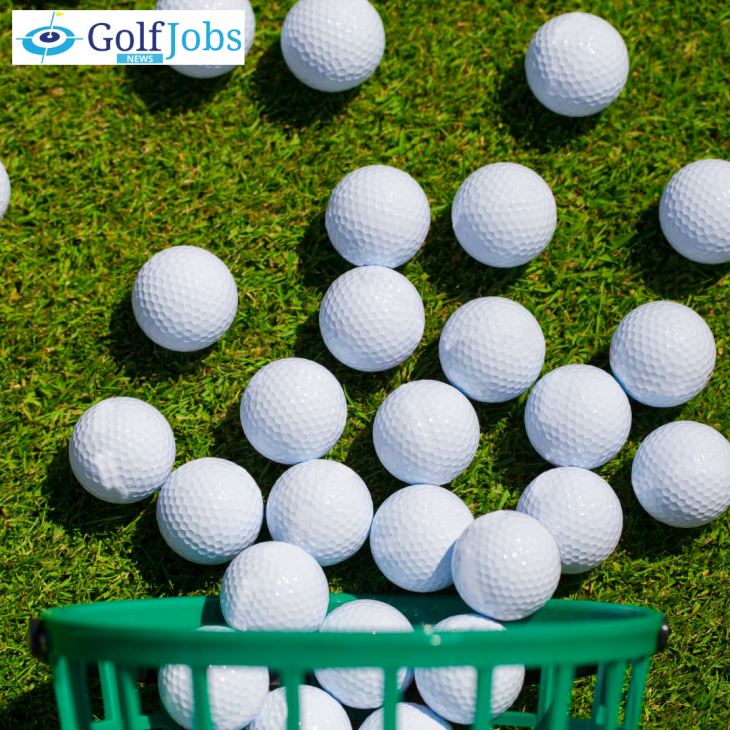 So what is the Tiger Woods effect, does it exist?
The golf industry has struggled a little in the last 10 years, that has been no secret. Tiger has also had his ups & downs on and off the course, from a back injury to personal issues which unfortunately for him is national news.
Bridgestone Golf, whose golf balls were used by Tiger in probably one of his most iconic wins, says its website traffic soared after the Sunday win. PGA Tour Superstore, which sells golf equipment online says sales were up over that weekend by 50% YOY.
Shares within Nike, which is Tigers sponsor for clothing rose on the Monday after his win, as did the stocks of other golf equipment makers that aren't connected to Tiger.

Star Athletes draw more people to their sport, that there is no doubt. It had been 11 years since Tiger's last Major win & there were a lot of people doubting his comeback. But Tiger once again proved those doubters wrong with a magnificent win, plus doing it in some style.
Nike wasted no time in capitalising on his win, posting a video to Twitter & in return getting more than 24 million views by Monday. The top seller after that weekend must have been his red mock turtleneck, that I would imagine would have been a massive seller, although not to my personal taste.
Apex Marketing Group, a branding consulting company estimated the media exposure for Nike to be worth in the region of $22 million. Nike's stock rose less than 1% that Monday. Monster energy drink, which Tiger has on his bag saw a 2% rise. Callaway 1.5%, Acushnet Holdings who are behind TaylorMade also had a rise of 1.7%.
So as we can see this concludes that the 'Tiger Effect' was in full swing after that weekend, and not only does Tiger's sponsors benefit, but the whole of the golfing world & industry.
Let's hope that he can keep going, for the good of golf & its future.