Categories
Recent Posts
Popular
Most Popular
Topgolf is coming to Glasgow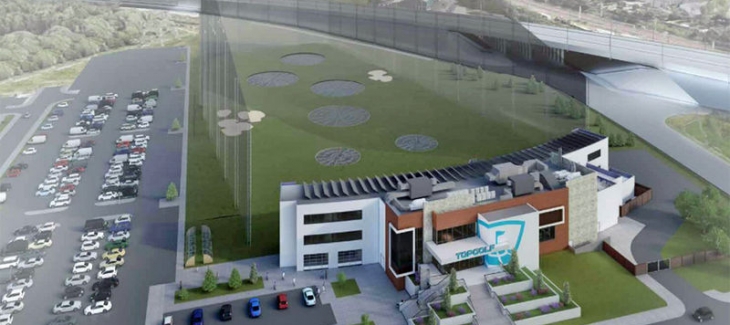 Yes, that's right, Topgolf is coming to Glasgow. Topgolf International has had it's planning permission approved by South Lanarkshire Council to build the 3 storey driving range. The driving range will be the first of it's kind for Scotland, which will also boast gaming areas, meeting rooms, a restaurant & bars.

The site when fully open will see the creation of 350 jobs full & part-time to deliver the services. This is great news for the local surrounding areas as a wide variation of jobs will need to be filled.
The new location for the Topgolf venue will be next to Junction 2 of the M74, the application was submitted by the landowners 'Ashfield Land' & they will work with Topgolf to bring the plans to fruition. The site is part of the wider Clyde Gateway regeneration programme, which has already seen great success in other areas.

Topgolf has more than 54 venues across America & four locations across other parts of the world. These locations generate more than 17 million visitors a year, and Glasgow will now become part of that success story in the near future.
We also believe this will help drive participation in the sport locally which will be great for local golf clubs.